Thomas Tuchel's mistake costs Chelsea against West Ham
CHELSEA again failed to prove to the world that they are playing like Champions in the ongoing English Premier League and it could cost them the EPL title.
The Blues lost 3-2 to West Ham after taking a first-half lead against the Hammers in Saturday's lunchtime kickoff. Although the match is a derby match, Chelsea are not expected to go into the game as 100% favorites to win. But the Blues had the edge in the match as they totally controlled the game.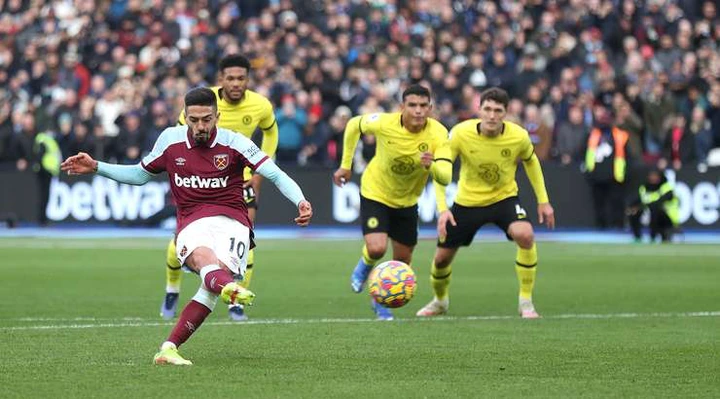 In my opinion, the loss should be blamed on Thomas Tuchel for his wrong team selection. He ought to have started Romelu Lukaku to lead the attack. Ever since Lukaku returned from an injury that kept him out of action for more than a month, he has been on the substitute list for three consecutive matches. There is no point in resting the prolific striker after he has come back to full fitness.
Romelu Lukaku wasn't bought by Chelsea as a bench warmer, he was bought to lead the Chelsea attack, which he has been doing with a promising start in his second spell at Chelsea before the unfortunate injury set him back.
There were a lot of chances in the first-half that could have been converted by Lukaku if he had been present in the first-half. Although Chelsea dominated the match, they were a bit unlucky. That's football. I believe Thomas Tuchel has learned from his mistake as well. He will make changes in his team selection in the next Chelsea match.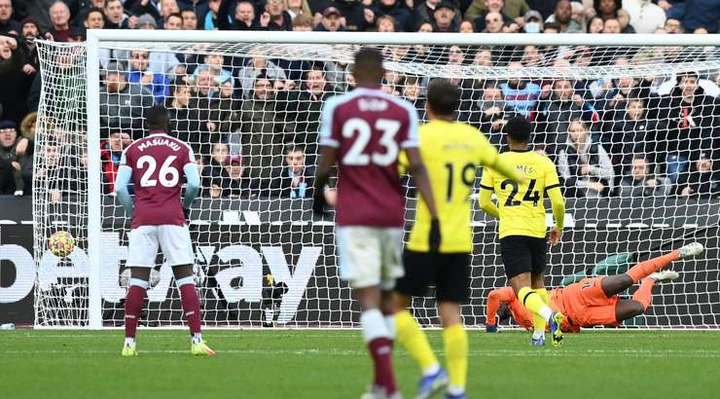 Chelsea will be hoping that their title rivals, Liverpool and Manchester City, lose as well in order to maintain their lead at the top of the Premier League table.
Chelsea's next game in the English Premier League is against Leeds United on Saturday 11th of December.