Again Thomas Tuchel falls to error as Chelsea drew with Zenit
The UEFA Champions League 2021/22 group stage matches will officially be over today. The likes of Chelsea and Juventus secured their qualification spot while Zenit will descend to Europa League next year.
The European Champions seems to have drop form since playing a 1-1 draw with Manchester United. Chelsea have been struggling in matches and hardly create goal scoring chances. Last weekend, they lost 3-2 in a London derby against West Ham United.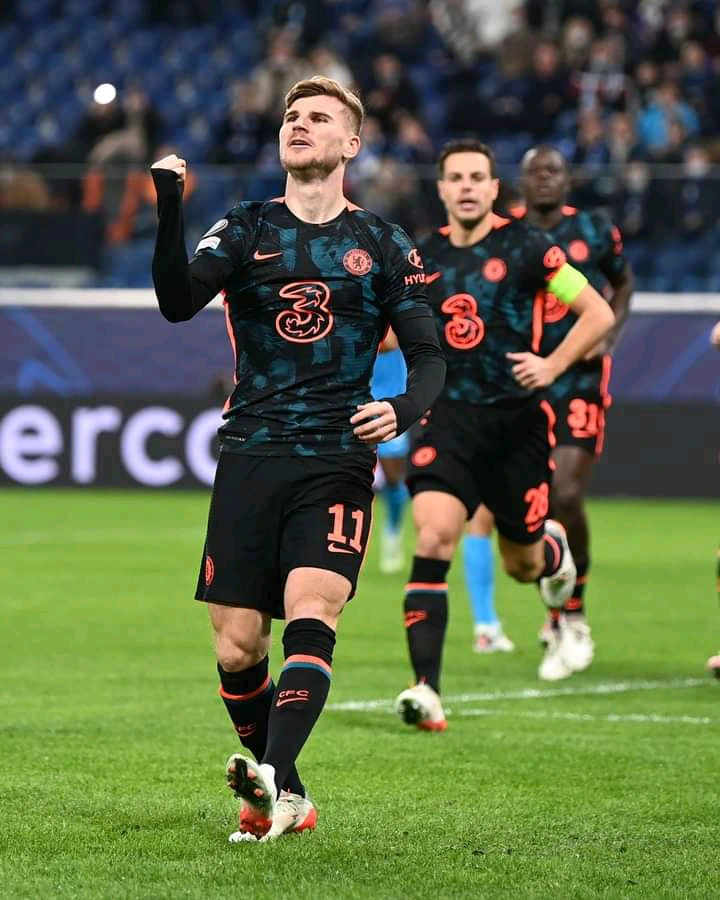 Today, Thomas Tuchel's started the game perfectly but slack in performance after getting the lead in 2 minute through Timo Werner. The blues bottled the lead and were 2-1 down in the halftime. They tried so hard in the second half by bouncing back to a 3-2 lead, but all hope was shattered as Zenit player scored an amazing goal at the last moment of the game.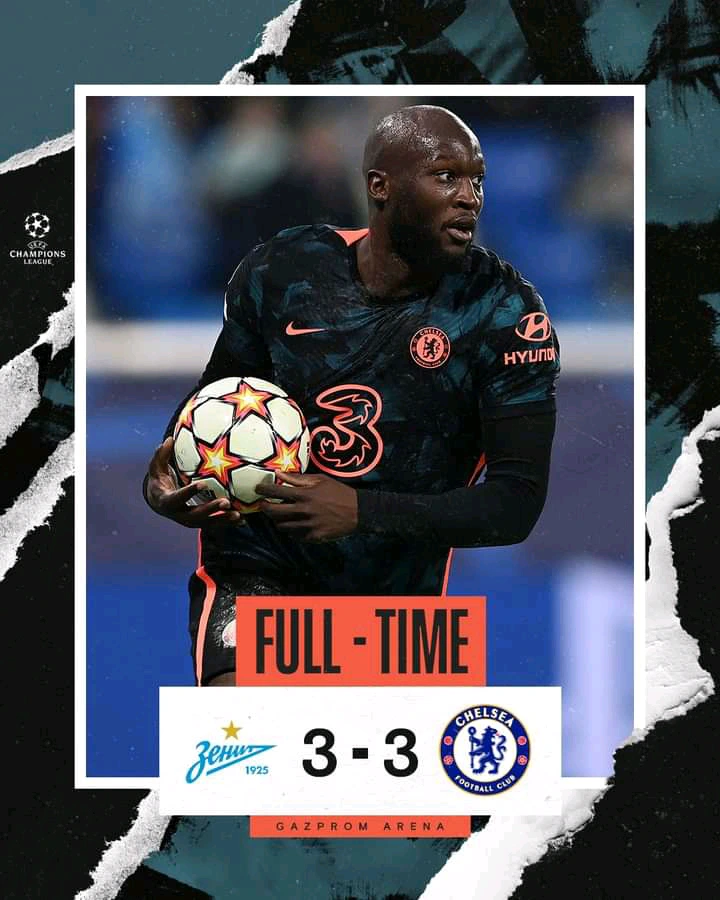 In my own opinion, Thomas Tuchel made two wrong decisions that cost Chelsea the crucial 3 points to finish ahead of Juventus in the table.
1. Starting Lukaku over Kai Havertz
Despite scoring a goal tonight, Lukaku seems to be struggling in matches. He barely gets scoring chances due to his poor movement and positioning as a striker.
I believe that his flexibility at the 16 yard box should be a vital point in getting chances to score. Kai Havertz would have been more flexible than Lukaku, which may have see the team score many goals past Zenit.
2. Substituting Saul Niguez for Marcos Alonso
Today, Tuchel decided to play the Spanish midfielder, Saul, in the left back due to the injury of Ben Chilwell and poor form of Marcos Alonso.
Saul was fantastic in that position but the manager decided to remove him and brought in Alonso.