Chelsea Transfer News Live: Erling Haaland, Lucas Digne, Antonio Rudiger, Timo Werner all involved
Will Chelsea be able to maintain the momentum in the ongoing January transfer window to acquire some key players to boost Thomas Tuchel's squad?
Chelsea spent a huge amount in the last summer transfer window to sign quality players. And this January Transfer Window they are ready to go on a spending spree once more. With the likes of Barcelona forward Dembele, Borussia Dortmund striker Haaland and Barcelona defender Digne all been linked with a move to Stamford Bridge this transfer window. Here's the latest Chelsea January transfer news and updates.
Barca want Antonio Rudiger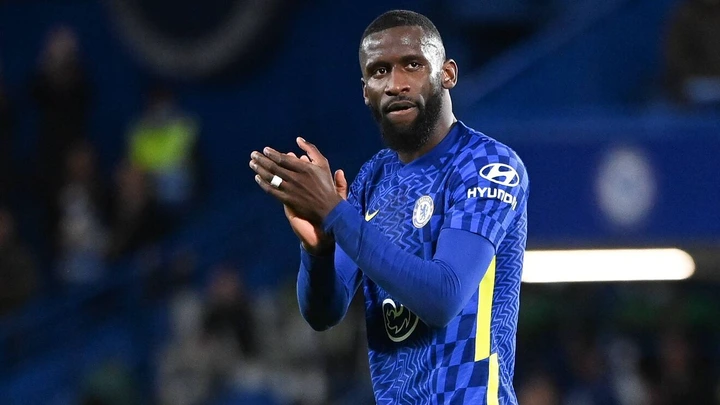 Barcelona want to sign Chelsea defender Antonio Rudiger this transfer window, with the German defender contract set to expire at the end of the season. However according to the latest transfer rumour it is reported that the Blues could be willing to meet the defender demands.
Lucas Digne prefer Chelsea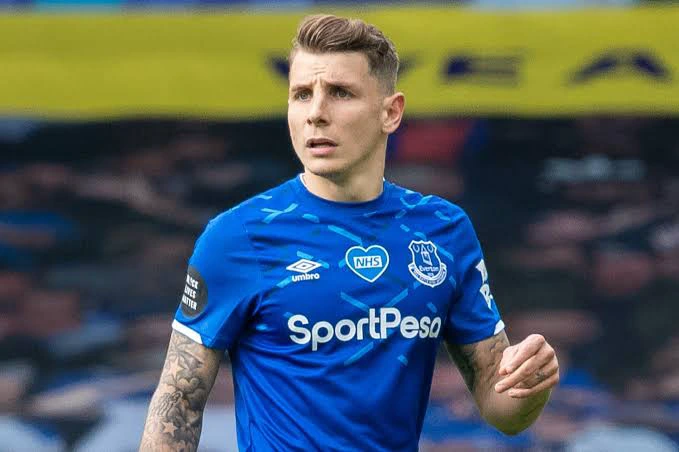 According to the latest transfer report Chelsea have been linked with Barcelona left-back this season, and the Frenchman would prefer to join the Blues this transfer window with Newcastle United and West Ham United also showing interest.
Chelsea reportedly happy to sell Timo Werner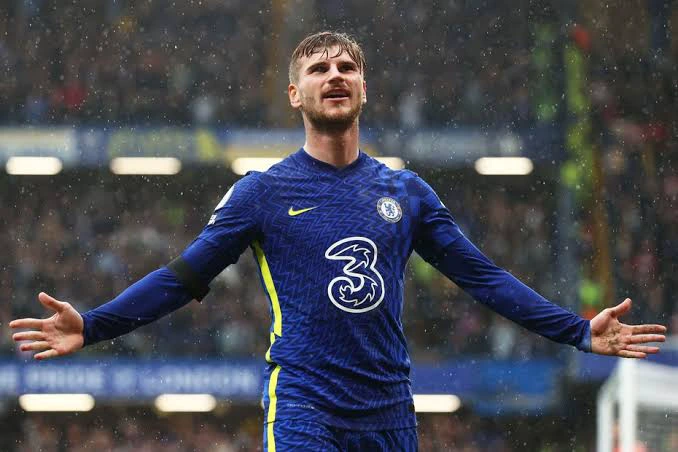 According to report from Fichajes, suggest that the German striker could be being eyed by Borussia Dortmund as a replacement for Erling Haaland.
Chelsea ready to spend £189m to sign 3 players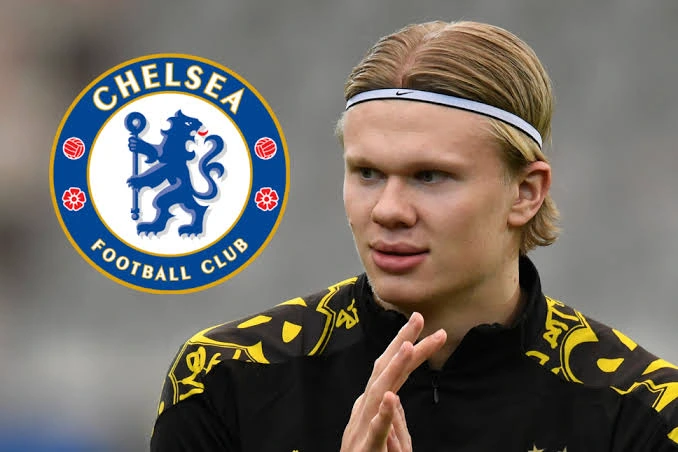 Chelsea are set to spend a stunning £189m this January transfer window to complete the signing of Borussia Dortmund striker Haaland, Barcelona forward Dembele and Lucas Digne.