"Don't sell him please", Chelsea board told about a world-class Blues player
Chelsea beat London rivals Tottenham by one goal to nil, during the return leg of their Quarabao cup semi final game. Thomas Tuchel's men beat Tottenham by two goals during the first leg before beating them again on Wednesday night.
The Blues lacked the services of Edourd Mendy, who is out on AFCON duty playing for Senegal.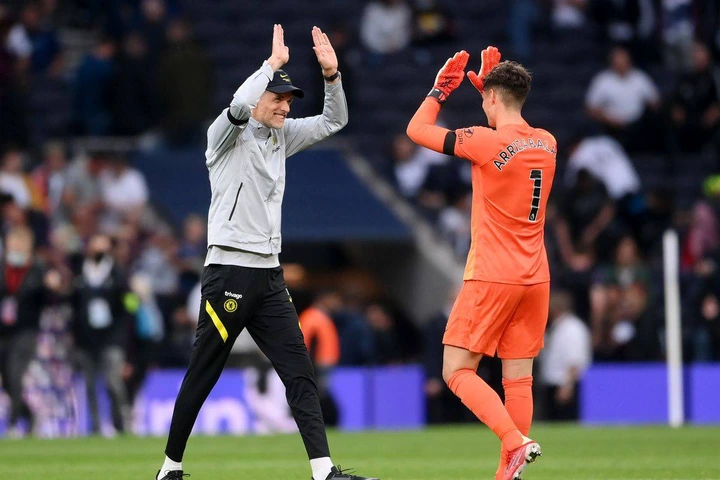 However, Spanish goalkeeper Kepa, was still up to the task as Chelsea managed to keep an important clean sheet. Chelsea's goal was scored by Anthony Rudiger, who is currently one of the highest scoring defenders in the league.
Rudiger scored from a corner, delivered accurately by midfielder Mason Mount.
However, his main job of the day was stopping the likes of Harry Kane, Son Heung Ming and Lucas Moura from scoring a single goal against Chelsea, for the second game in two weeks.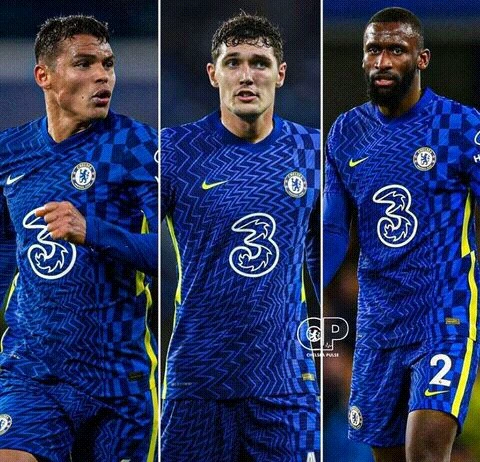 Rudiger's contract with Chelsea will soon come to an end at the end of the season. Real Madrid have been linked with the defender who is set to become one of the highest paid players.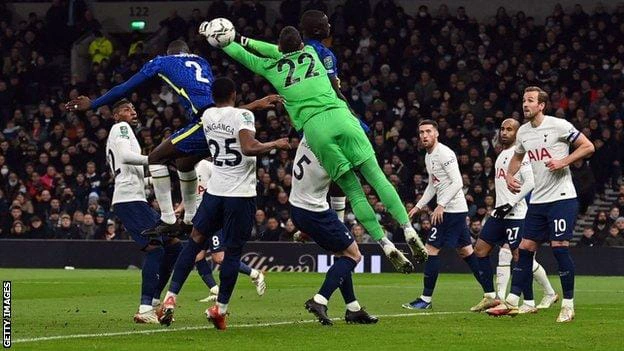 However, Rudiger has also not ruled out the possibility of playing for a club like Manchester United who are also in the market for a defender. Here are some reactions from Chelsea fans, appreciating Rudiger's importance to the team.