Chelsea receive double boosts ahead their FA cup fixture
As the January transfer window has been shut attention has been shifted for Chelsea to their English FA cup fixture at the weekend.
The Blues have been handed a huge injury boost as they welcome two of their key defenders back to their squad.
According to reports, Chelsea's Andreas Christensen and Trevoh Chalobah have returned to full training in preparation for the FA Cup tie on Saturday, where they will be taking on Plymouth Argyle.
The Blues defensive line was weakened as their key defenders were struck by injuries. This was the major reason for Chelsea struggle in January.
The centre-backs (Andres and Trevor) were left out of a number of Chelsea matches, with Andres being on isolation after testing positive for COVID19. The Denish international missed out on important matches such as the Manchester City clash as well as Brighton draw.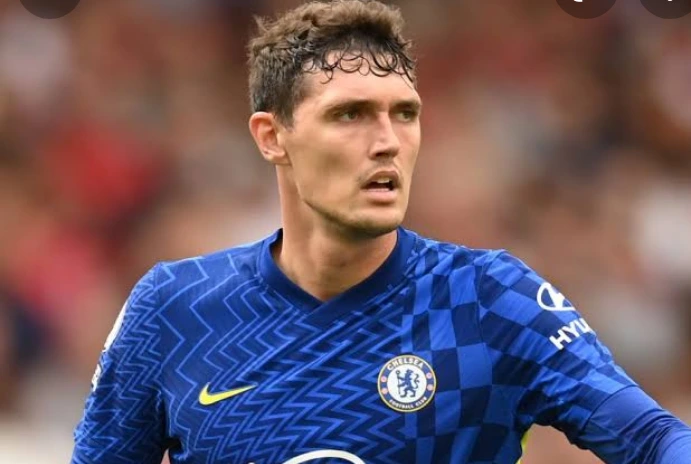 Trevor on the other hand battled a hamstring injury since Chelsea's 2-2 draw with Liverpool FC, and this left him on the sidelines ever since then.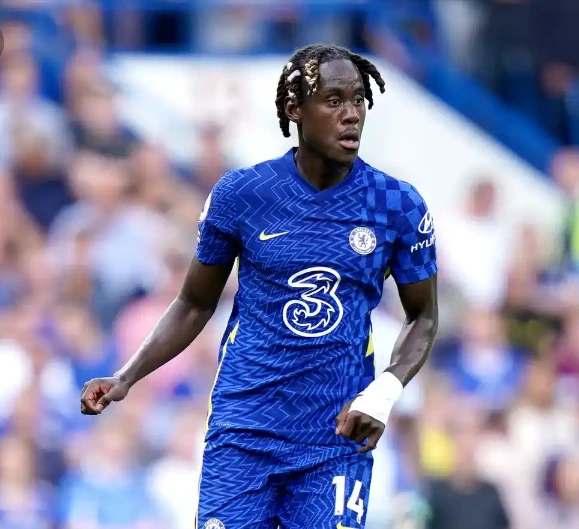 However, the good news is that the duo are fully back in training and would be available for selection on Saturday.