"Bench them against Palmeiras", Chelsea fans single out two players that should not play in the final
Thomas Tuchel tutored side, Chelsea have booked their place in FIFA Club World Cup competition, as they defeated Al Hilal 1-0 at Mohammed Bin Zayed Stadium on Wednesday. As a result, the Thomas Tuchel's men will be clashing against Palmeiras in the final on Saturday. Of course, the Blues are expected to face the Brazilian team with a high level of winning spirit.
With all that being said, there are two players Chelsea shouldn't play against Palmeiras this weekend, mainly because of their poor performances against Al Hilal this evening. Statistically, the two players didn't really contribute positively to the team's performance at Mohammed Bin Zayed Stadium, so Thomas Tuchel shouldn't play them against the Brazilian team, so as to comfortably lift the trophy.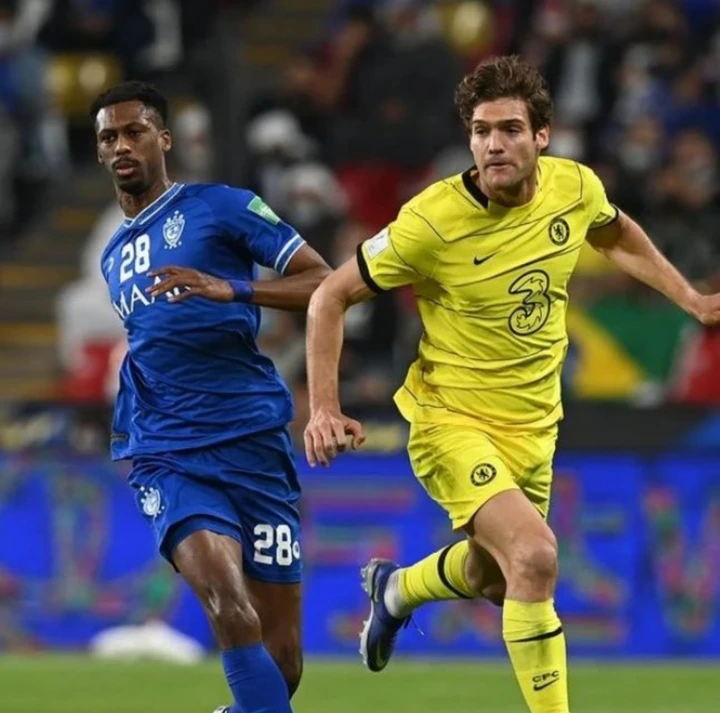 Marcos Alonso
The Spanish left-back didn't have any duels, interceptions, shots blocked or clearances against Al Hilal this evening, which means he was completely off the game on the pitch. Marcos Alonso failed to handle Moussa Marega, so Antonio Rüdiger and Mateo Kovacic had to support him from the left-back position. As a result, the German gaffer shouldn't play him on Saturday, against Palmeiras. Having said that, he should go with a 4-man defensive setup, so Malang Sarr can play as a left-back. If they start Alonso on Saturday, the Brazilian team is very balanced up front, so he could cost Chelsea a defeat.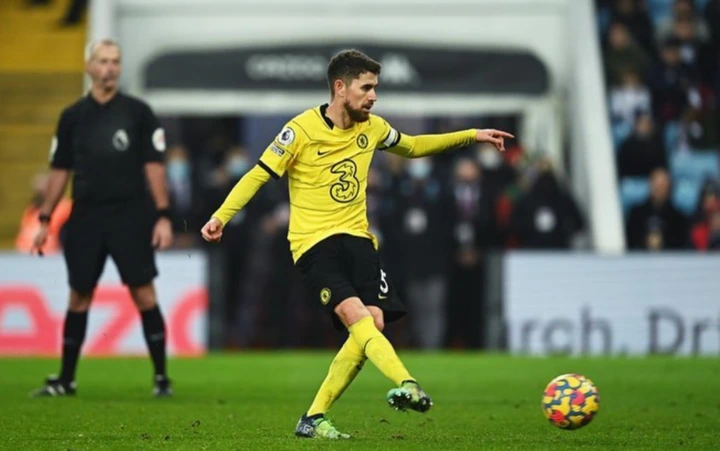 Jorginho
In all fairness, the Italian magnifico literally lost in the midfield today, because of Al Hilal's level of pressing. With that being said, Thomas Tuchel should play N'Golo Kante and Mateo Kovacic as double defensive midfielders on Saturday. Jorginho completed 72% of his passes accurately, which is very unlikely for him. And, he lost possession five times, with 2/5 ground duels and 1/3 aerial duels. Apparently, the Italian midfielder may not be able to handle Palmeiras in the midfield. Of course, N'Golo Kante replaced Jorginho against Al Hilal this evening, which means he was completely off the pitch, and he shouldn't start on Saturday.