"Start him in the final against Palmeiras", Chelsea fans beg coach
CHELSEA fans are happy as FIFA club world cup semi-final between Chelsea and Al Hilal SFC was played on Wednesday and their team emerged victorious and a passage into the final.
The Chelsea squad have their best performance yesterday and it shows how calm they can be under extreme pressure.
Al Hilal is the Champion of the Asia continent and they were hoping to defeat the Champions of Europe in the semi-final in order to advance to the next stage which is the finals against the Brazillian team of South America.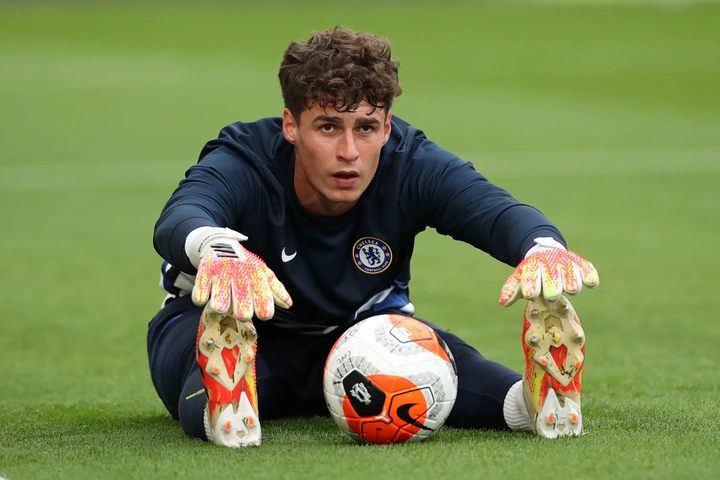 Romelu Lukaku was the one that scored the opening goal after several attempts in the opponent goal post. Romelu scored at a close range and before kicking the ball, his chance of scoring was 99% because he was very closed to the goal post. Romelu Lukaku currently has 9 goals for Chelsea across all competition this season.
Another player with a brilliant performance yesterday was Kepa. The Chelsea goalkeeper was able to prevent the Chelsea squad from conceding a goal and it shows how he has become so confident. He also caught a penalty in the FA Cup to push Chelsea to the next round. Check the image below for Chelsea's post about Kepa.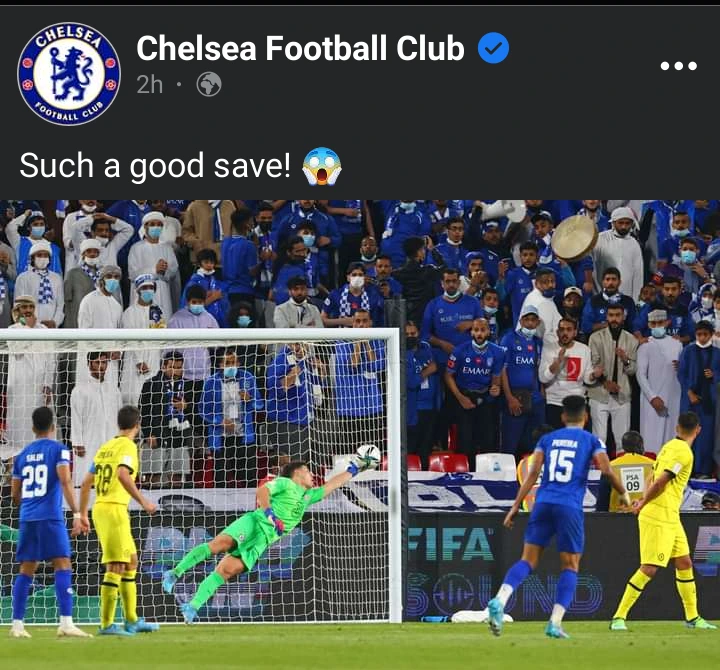 The fans were impressed with his performance and how well he delivered his amazing save to maintain the one-goal lead. Check the images below for fans' reactions.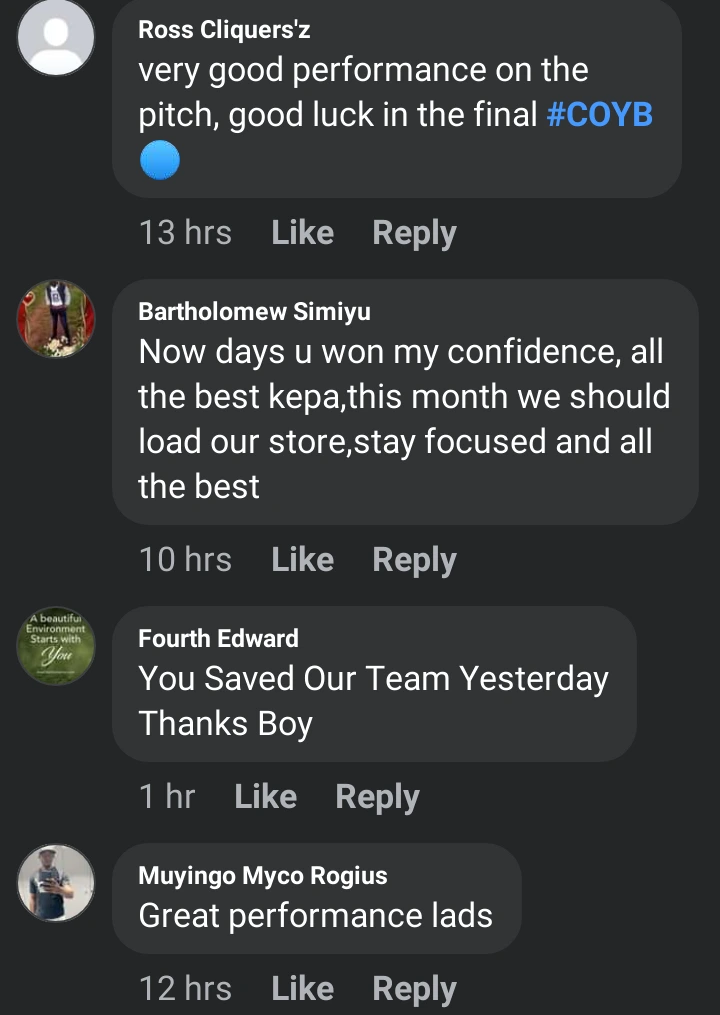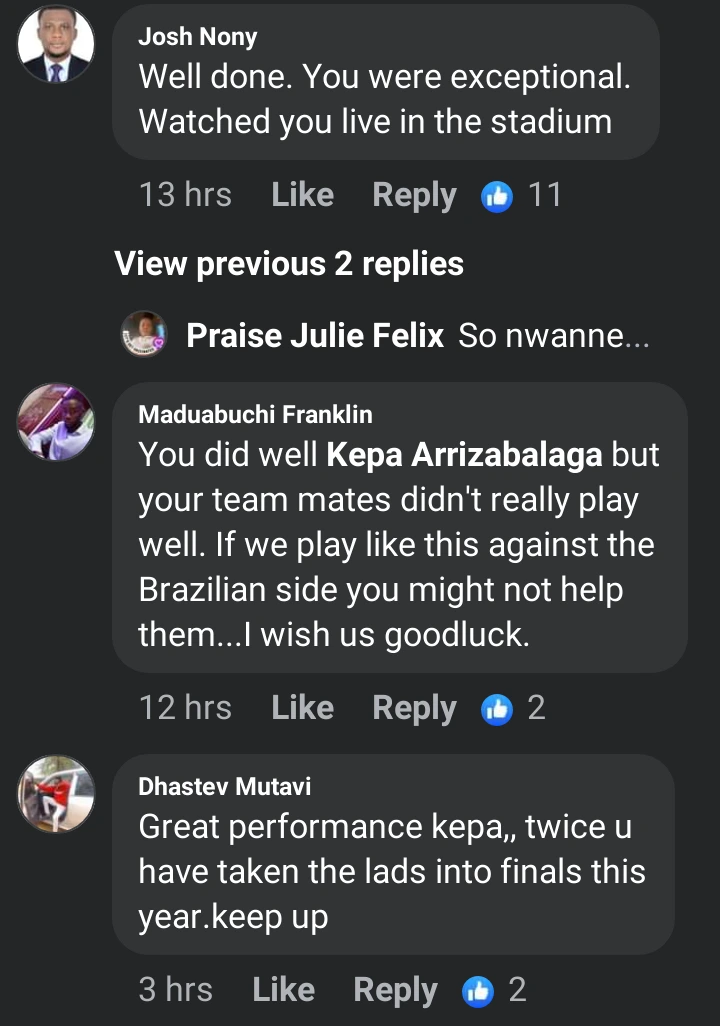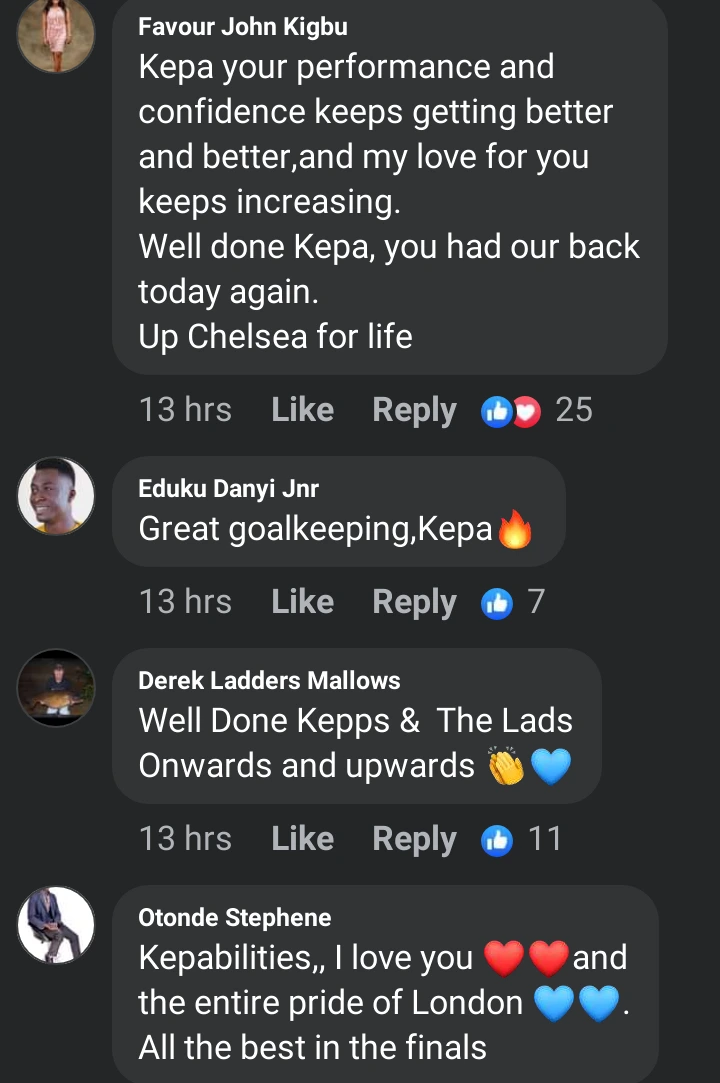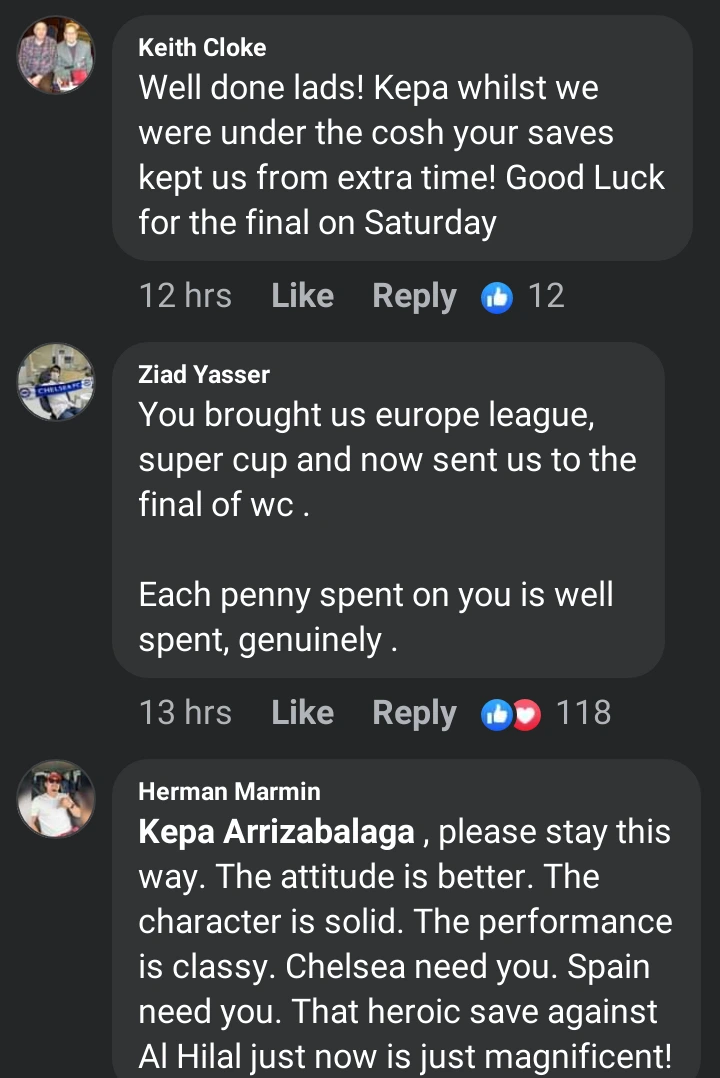 Chelsea is expected to play the FIFA Club World Cup final on Saturday against the South America Champions. Mendy is also back with the Chelsea squad before yesterday's match and some fans want Kepa to be in goal on Saturday.