Chelsea fans shower praises on two Blues players ahead Palmeiras clash
Chelsea got the better part of Al-Hilal on Wednesday and qualified for the FIFA club world cup where they will face the Brazilian side, Palmeiras.
Blues fans are tipping two of their players to get the starting role on Saturday as they showered encomium on them.
Chelsea fans have praised Moroccan forward Hakim Ziyech and German forward Kai Havertz after their brilliant performance against Al-Hillal's in the club world cup semi-final.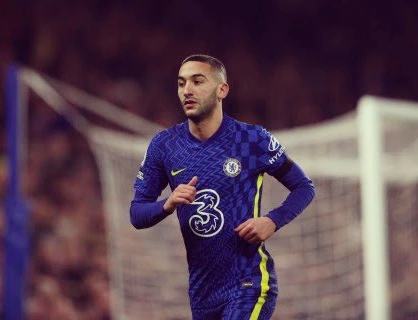 Ziyech in the last few matches played, have displaced alot of talent and has also contributed to many Chelsea goals which makes the fans to believe he is fit to start every Chelsea game. The Moroccan attacker started on the right-hand side of an attack that reigned havoc on Al-Hillal's defense.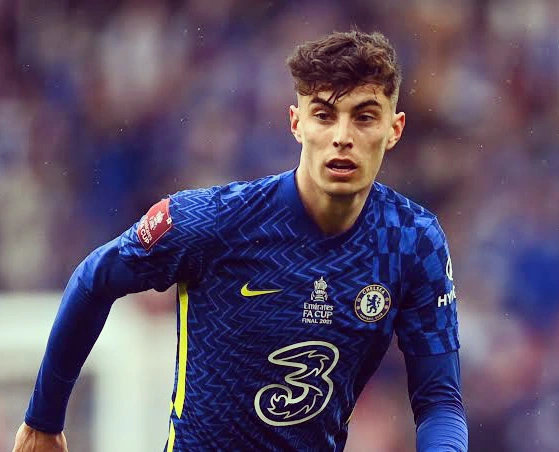 Havertz who have been struggling to start from bench, ended up shocking the world with a brilliant display and passes. Havertz was in inspired form as he assisted lukaku to secured a narrow 1-0 victory against Al-Hillal. The German attacker started on the left-hand side of an attacker.
Hakim Ziyech and Kai Havertz starring role has not gone unnoticed by the club's fans: The fans also believe that if a chance will be given to them to be starting a game for the club probably every matches, definitely they will become the new Eden Hazard.