Check what Tuchel said after winning CWC that's generating reactions
Chelsea football club made history this weekend when they won the FIFA Club World Cup title for the very first time in the club's illustrious history after defeating Palmeiras by 2 goals to 1 after extra time in Abu Dhabi.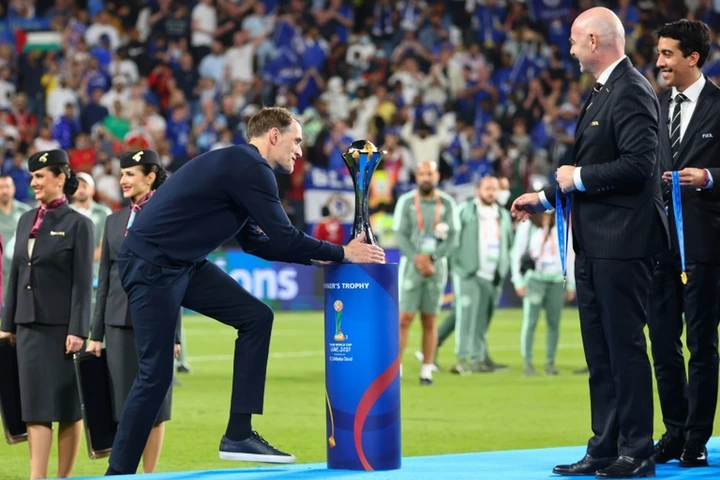 The London club who missed out on the opportunity to win this title 10 years ago when they lost to Corinthians in the final, made sure history did not repeat itself as they fought really hard to beat their Brazilian opposition.
After becoming the first manager in Chelsea's history to win the FIFA Club World Cup, Thomas Tuchel has now won 3 big titles (Uefa Champions League, Uefa Super Cup, FIFA Club World Cup) in just over a year at Chelsea.
After this huge victory on Saturday, the German tactician revealed via Channel 4 (Daily Mail), what he told his players in the dressing room to motivate them to bring that beautiful trophy home to Stamford Bridge.
Tuchel's Words;
"We said in the dressing room what an opportunity, everyone is jealous of us.
"As boys, we dreamed of finals like this. It is very special and we wanted to play with no regrets."
Many might term Tuchel's words to be arrogant, but that would be very wrong. The boss was only saying what he had to say to get the players fired up for the game and the outcome of the match showed that his words was right.
It goes without saying that every single footballer in the world dreams of winning the best silverwares in the game. And Chelsea, in the last couple of months have been hugely successful in winning those trophies.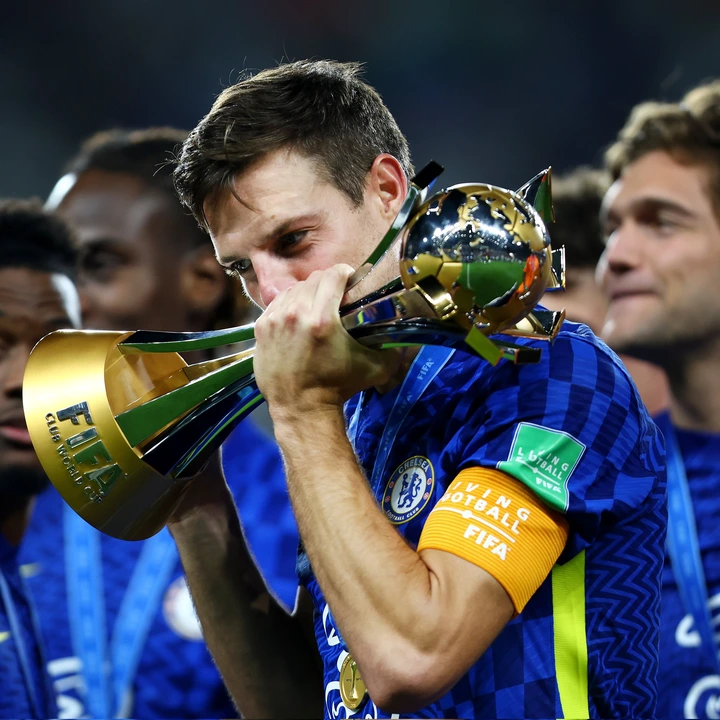 The club's Russian billionaire must be very proud of his team's achievement and the work Tuchel has done with the club since his appointment in January of 2021.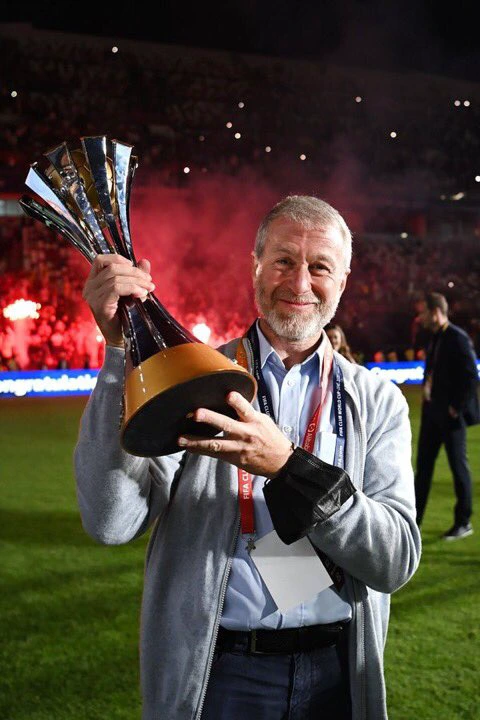 The German's first year has been a huge success and the club can hope for more in the future. If that happens, a lot more people would be jealous of Chelsea just like they are now.