Check how much Thiago Silva get in CWC win
Chelsea are yet to be eliminated in any tournament so far. The blues have managed to reach two finals this season under tuchel. The blues are in the carabao cup final, set to be played later this month against Liverpool at Wembley.
The blues also managed to reach the club world cup, against palmeiras. Chelsea emerged victorious in the club world cup final, thanks to lukaku and kai havertz goals. Chelsea had defeated al halal in the semifinals by a lukaku goal to nill. Chelsea won the club world cup trophy, for the very first time in their history, yesterday.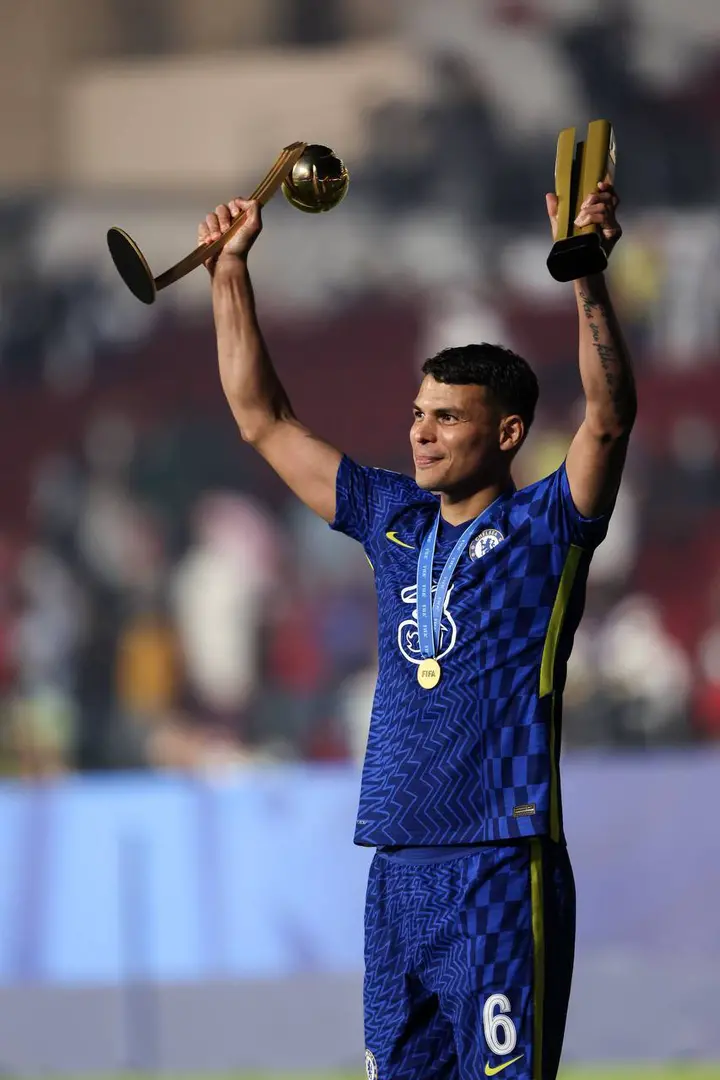 The blues were helped by thiago Silva's efforts in both matches. He was consequently named the player of the club world cup tournament. Silva was rewarded with Alibaba cloud award and will receive twenty five thousand, us dollars.
This is equivalent to Kenyan shillings two million eight fifty one thousand, three hundred and and eighty five shillings. Silva lifted his third trophy as a Chelsea player yesterday, having previously won the super cup and the UEFA champions league last season.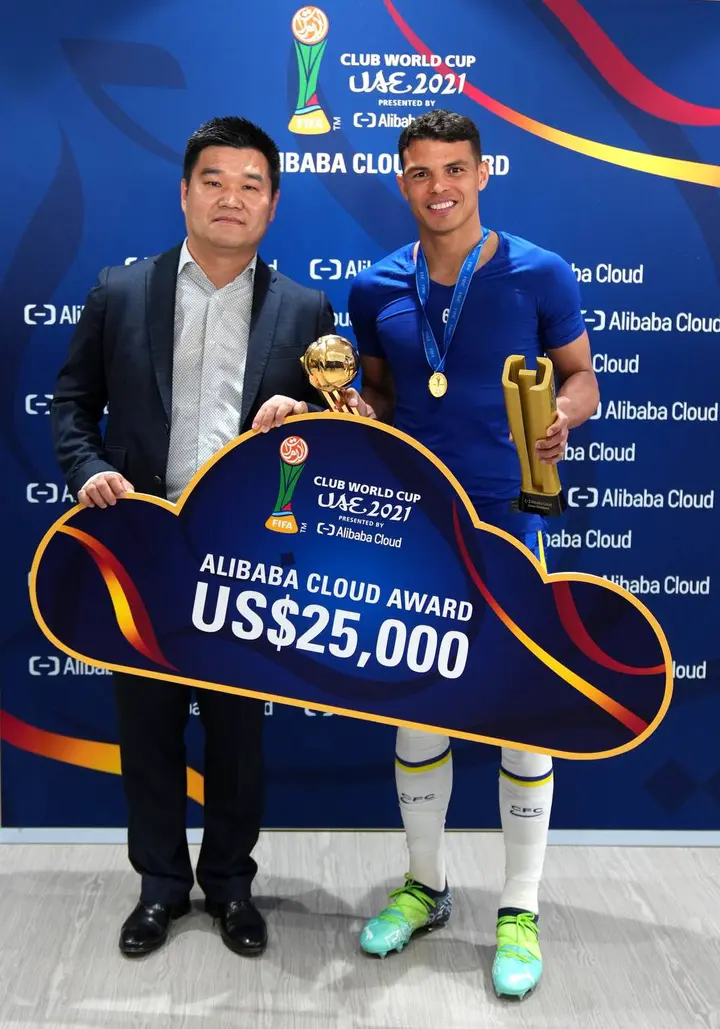 We wish him all the best in the rest of the season tournaments.