FIFA and UEFA suspend all football activities in Russia as Chelsea's trustees set for resignation
FIFA has confirmed the suspension of Russia's national teams from international football and all club teams from Fifa and Uefa competitions until further notice.
Russia were due to face Poland on 24 March in the semi-finals of the European World Cup qualifiers, but the ban is likely to eliminate them from the process and end their hopes of reaching Qatar 2022, scheduled for November and December this year. It also means Russia will not be able to compete in this summer's Women's European Championship, which will be held in England in July.
It will also mean Spartak Moscow will be eliminated from the Europa League, where they were due to face RB Leipzig in the last 16.
Pressure on Fifa to act began to grow when Poland refused to play Russia. Other football associations, including England, Scotland and Wales, followed suit and announced they would also boycott any match with Russia.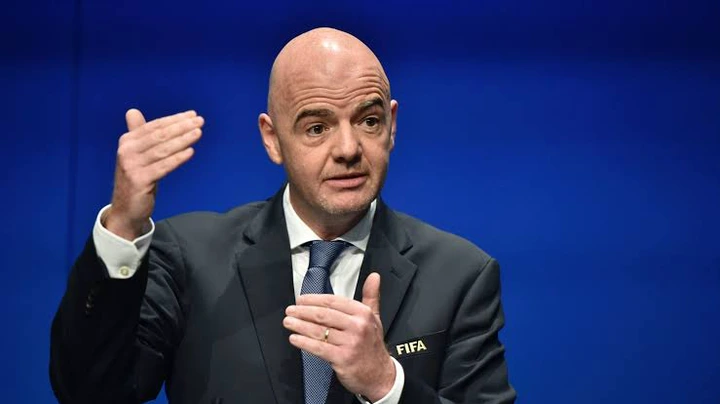 A FIFA statement said:
"Following the initial decisions taken by the Fifa Council and the Uefa Executive Committee, which provided for additional measures to be taken, FIFA and Uefa have today jointly decided that all Russian teams, whether national representative teams or club teams, will be suspended from participation in FIFA and Uefa competitions until further notice.
"These decisions have been taken today by the FIFA Council Bureau and the UEFA Executive Committee respectively, the highest decision-making bodies of both institutions in such urgent matters," he said. "Football is fully united and in full solidarity with all those affected in Ukraine. Both Presidents hope that the situation in Ukraine will improve significantly and quickly so that football can once again become a vector of unity and peace between peoples."
Fifa has been slow to react to the war in Ukraine, announcing a series of "initial measures" that would have forced Russia to play home matches at a neutral venue, rename itself the "Football Union of Russia" and play without the Russian flag and national anthem, which amounts to the kind of measures the International Olympic Committee imposed on Russia for doping offences. Football's world governing body stopped short of a ban.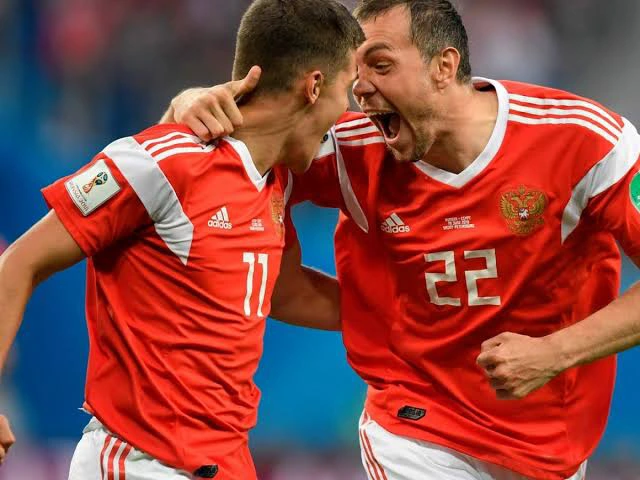 However, these proposals were described as "unacceptable" by the president of the Polish Football Federation, Cezary Kulesza. "In the war situation in Ukraine, we are not interested in the game of appearances," he said. "Our position remains the same: the Polish national team will NOT play against Russia in the play-off match, regardless of the name of the Russian team."
On Monday, the International Olympic Committee's executive board recommended that international sports federations ban Russian and Belarusian athletes and officials from competing in events. The IOC said the executive board made the decision "to protect the integrity of world sporting competitions and for the safety of all participants".
In another news related to the activities of Russia invasion on Ukraine that led to the stepping aside of Chelsea owner, Roman Abramovich and handed over the club to six trustees. It has been reported that the trustees are planning to resign their position with the club according to sunrisenewsnigeria.