Why Reece James was not part of Chelsea's training ahead of Norwich game
Chelsea football club players trained for the last time before tomorrow Barclay premier league match away at Carrow road to face Norwich City.
The players where spotted at the Cobham training centre putting in the hard work ahead of a game they are expected to pick all three points from, while the likes of Hakim Ziyech, Antonio Rudiger, Romelu Lukaku, Timo Werner, Cesar Azpilicueta, Thiago Silva all took part in the session, right back Reece James who scored an excellent goal over the weekend was visibly missing.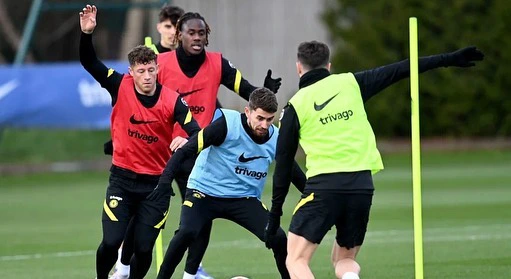 The boys putting in the hard work in training this evening.
The coach Thomas Tuchel later confirmed in his press conference that the England international have suffered a muscular problem.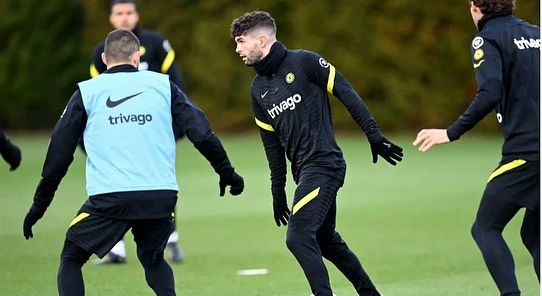 No sign of Reece James in today's training session at Cobham.
The good news is that the injury seems to be a minor one and he will be expected to be fit for the weekend, that right wing position will now likely be occupied by club captain Cesar Azpilicueta..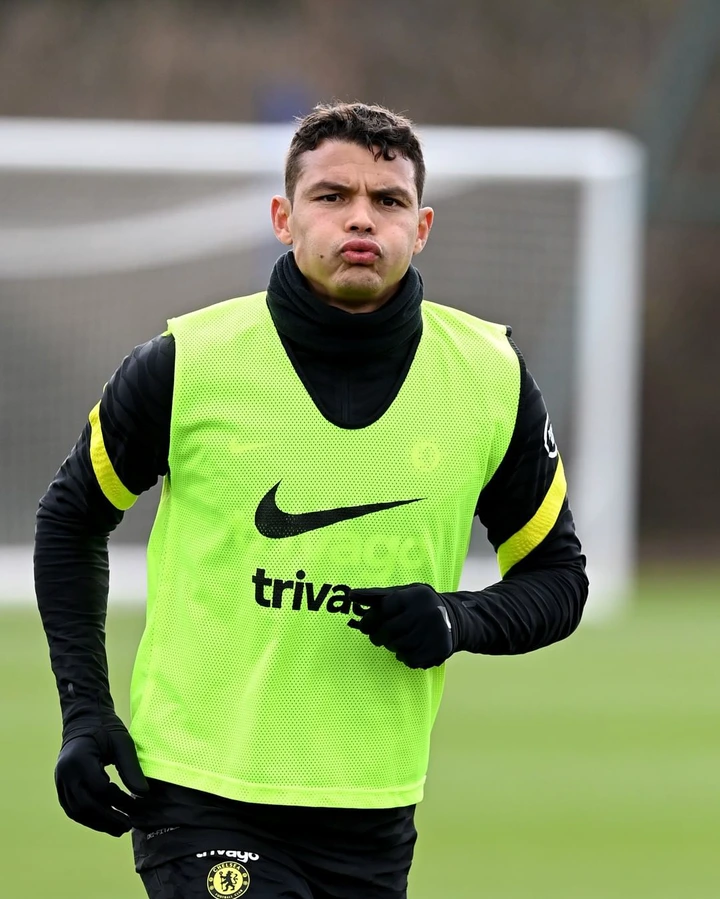 Thiago Silva Puffed up for tomorrow game via Instagram photos.