Double tragedy hit Chelsea after UK govt makes Abramovich's announcements
After Chelsea's owner, Roman Abramovich has been looking for buyer for the Blues the government of United Kingdom has hammered a big blow to the Russian billionaire.
Roman Abramovich is now unable to sell the club after the UK government froze the billionaire's assets. Abramovich had been looking to sell the club before such sanctions were imposed amid Russia's invasion of Ukraine.
Abramovich has seen his assets frozen, but Chelsea have been given a sporting licence to continue trading as a football club.
However, the measures mean he will no longer be allowed to sell Chelsea Football Club.
And the club are also set to be impacted in numerous ways, including being unable to sell tickets with only season ticket holders able to attend games.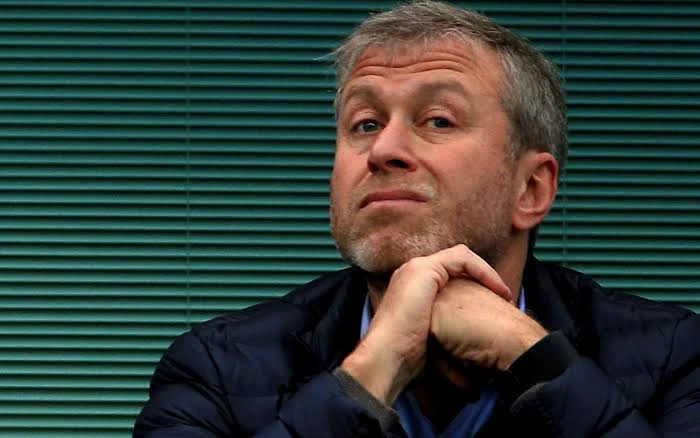 According to the UK Government, "Abramovich is associated with a person who is/has been involved in destabilising Ukraine & undermining/threatening territorial integrity, sovereignty & independence of Ukraine, namely Vladimir Putin, with whom (he) has had close relationship for decades."
Double dilemma to Chelsea as the club can no longer be sold on one hand and secondly their loved president, Abramovich has lost all his investment in the club.
I don't think any Chelsea fan will be happy over the latest development. As it stands, we don't know what CHELSEA family will suffer with the latest action of the UK government.