"Leave our club alone", Chelsea fans issue warning amid Abramovich's sanction
Following the announcement of Chelsea FC's frozen bank account on Friday, Chelsea fans worldwide have now reacted to the incident as "Leave our club alone" now trends on the internet.
Recall that earlier before this time, there was a report of sanction placed by the UK government on Chelsea owner Roman Abramovich, which implies that the selling of the club was put on hold. Some other implications of the sanction had been that the club can't buy or sell players, for now, they can't renew players' contracts nor do anything that has to do with finance at the club.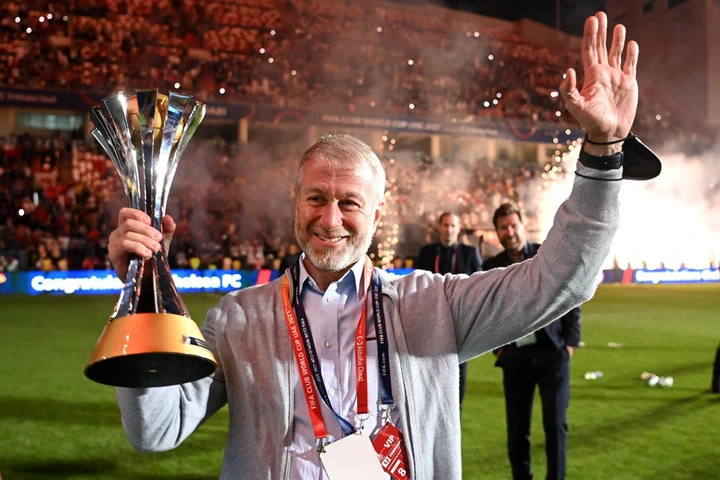 However, as if that trouble wasn't enough for Chelsea, the news of the suspension of Chelsea FC's credit card facilities has since been generating lots of reactions from the Chelsea fans.
Not long after the latest announcement about the frozen account of Chelsea FC, an ardent Chelsea supporter had been seen to have boldly written a caption, "LEAVE OUR CLUB ALONE" boldly at the entrance gate of his house.
The caption has continuously been made use of by other fans who believe that the conditions of the club's sanctions would be too much for them to bear.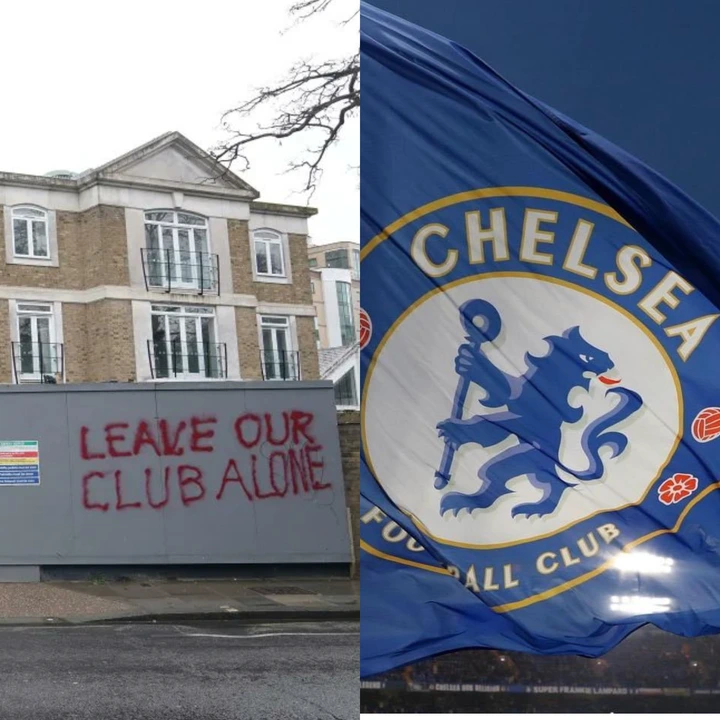 It should be noted that the main reason why the UK government has placed a restriction on Roman Abramovich and also got his account suspended was because, according to reports, the Russian oligarch was said to have been in close ties with Russian President Vladimir Putin, whose regime is also said to have committed 'barbaric acts' in Ukraine.
Nevertheless, despite the sanctions, there are possibilities that Chelsea will be able to apply for some amendment of some of the restrictions involved in the sanctions, according to reports from BBC News UK.