Check how much Chelsea to still pay Inter Milan for top striker
Chelsea still owes Inter Milan up to £71 million for Romelu Lukaku's summer move. Lukaku joined the Blues in August for a club-record £97.5 million, signing a five-year contract earning £200,000 per week.
His return to Stamford Bridge has failed to yield results, with the Belgian striker netting only 11 goals in 31 appearances in all competitions.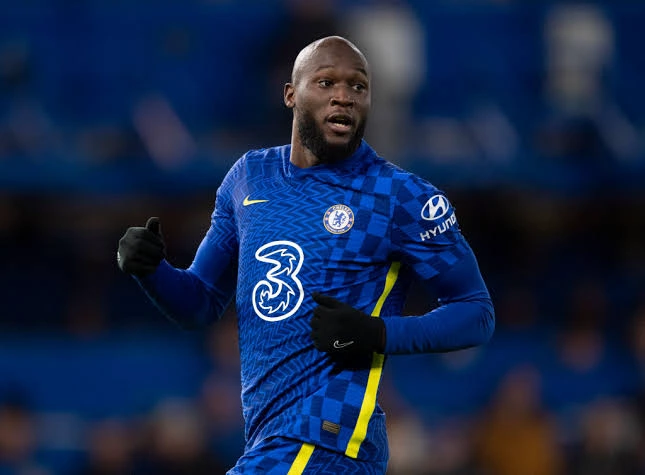 Following the UK government's decision to fine owner Roman Abramovich, Chelsea's decision to pay their highest ever transfer price suddenly seems to be problematic. Abramovich's assets have been frozen, and Chelsea has been obliged to operate under stringent financial regulations while he attempts to sell the club he has controlled since 2003.
The Blues are now unable to sell tickets or merchandise, sign or sell players, or issue new contracts, and they are also subject to match day restrictions.
Chelsea have been struck even harder by the loss of sponsors Three and Hyundai, despite the fact that their special sports license allows them to access television and prize money. The club's woes are worsened by the amount of money owed in outstanding transfer fees, the most significant of which is Lukaku's.
The structure of the arrangement between the two clubs for Lukaku was revealed in Inter's financial documents, which were made public when they refinanced debt to access cash recently.
Although Lukaku's headline fee was generally reported to be £97.5 million, Chelsea are paying it off in five £19 million installments through a process known as amortisation, which is common in football.
The Blues paid the first installment last summer, but the remainder is payable to the financial institution from whom Inter borrowed money, rather than the Italian club itself.