"He should be our captain", Chelsea fans shower praises on star player after a wonderful performance against Lille
Chelsea won last year's champions league final against Manchester city after eliminating Athletico Madrid, Porto and Real Madrid tp their way in the final.They defeated the premier league arch rivals by 1:0 which was scored by Kai Havertz.
Unlike other teams in the world, Chelsea were determined to try and retain the champions league title for two consecutive seasons and be the first english club to do so in champions league history.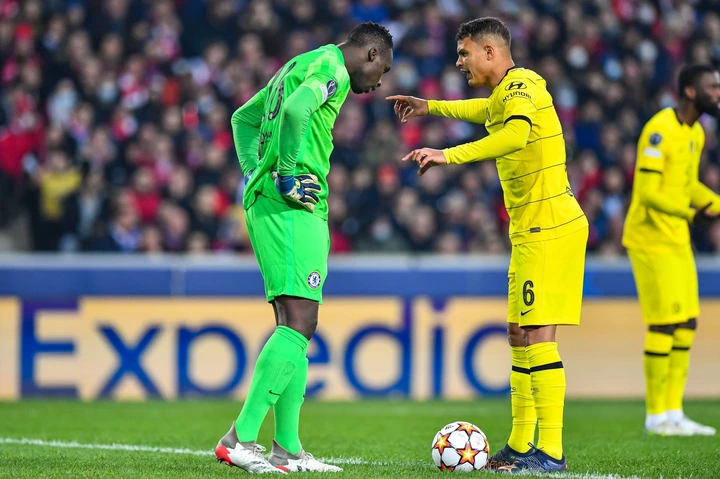 Last night, they were to play against french champions lille in france for the second leg of the champions league fixture after Chelsea won the first leg of the fixture by 2:0.Thanks from Kai Havertz and Cristian Pulisic goals.
Last night Chelsea were convinced that they will qualify to the last 16 having two goals advantage in the second leg.Chelsea won again at France by 2:1 that's completing a 4:1 aggregate in both legs.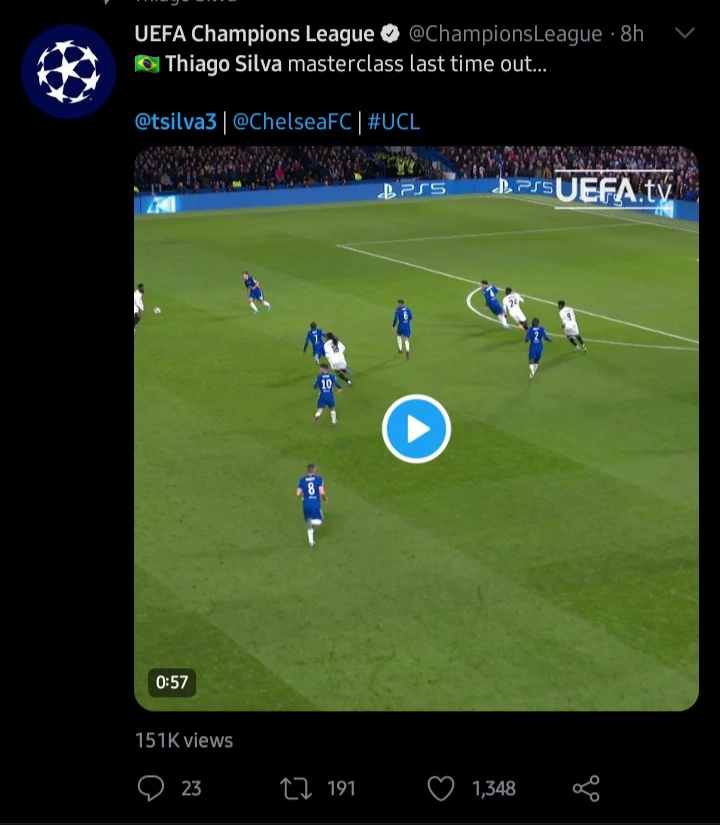 Chelsea were fantastic all night as they came one goal down from a penalty that was scored by Burak Yilmaz.Chelsea's 37 year old defender was the main lynchpin in the team again after he managed to silence the likes of Jonathan David and Celik not to score against them.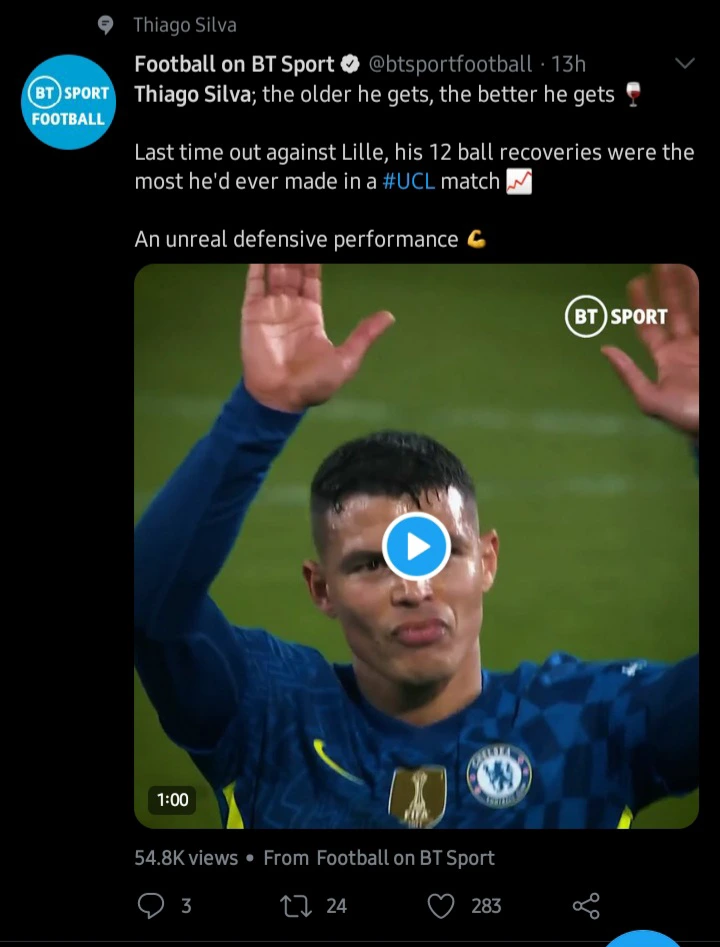 He aslo made 12 interceptions in the match which is the most by a defender in a single champions league match in history.Chelsea fans hailed their star player adding he should get a new contract at the club for his splendid performances.