PHOTOS: Big news from Stamford Bridge as Real Madrid stars arrive for battle against Chelsea
Real Madrid super stars lead by midfield maestro Luka Modric have arrived London ahead of the highly anticipated first leg encounter with Chelsea at stamford bridge on Wednesday night at stamford bridge.
The players where spotted on flight dressed in their customary black suit with white inner wears as they made their way to London.
The Real Madrid giants lost last season to the eventual winners Chelsea in the same stage and will be eager to avoid a repeat of the same fate they suffered last time out at stamford bridge.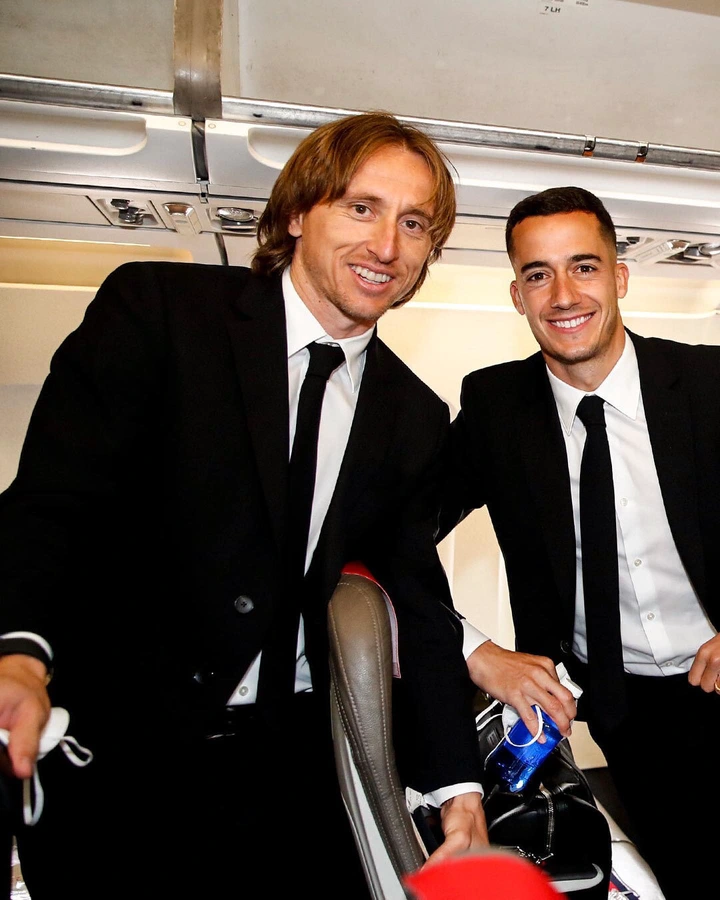 Luka Modric and Lucas all smiles as they make the trip to London via Instagram photos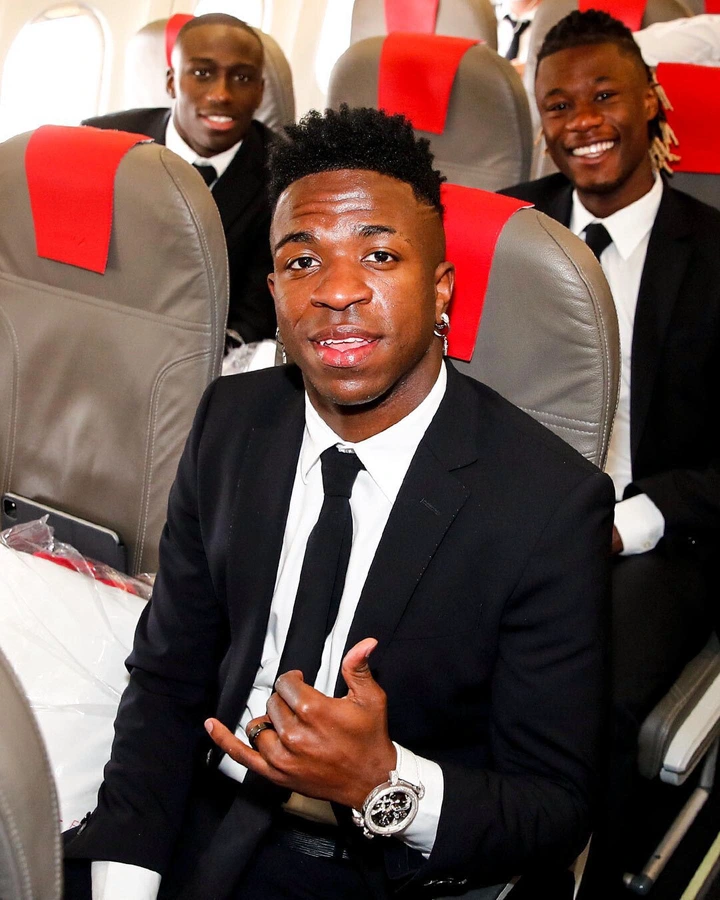 Star boy Vinicius Junior via Instagram photos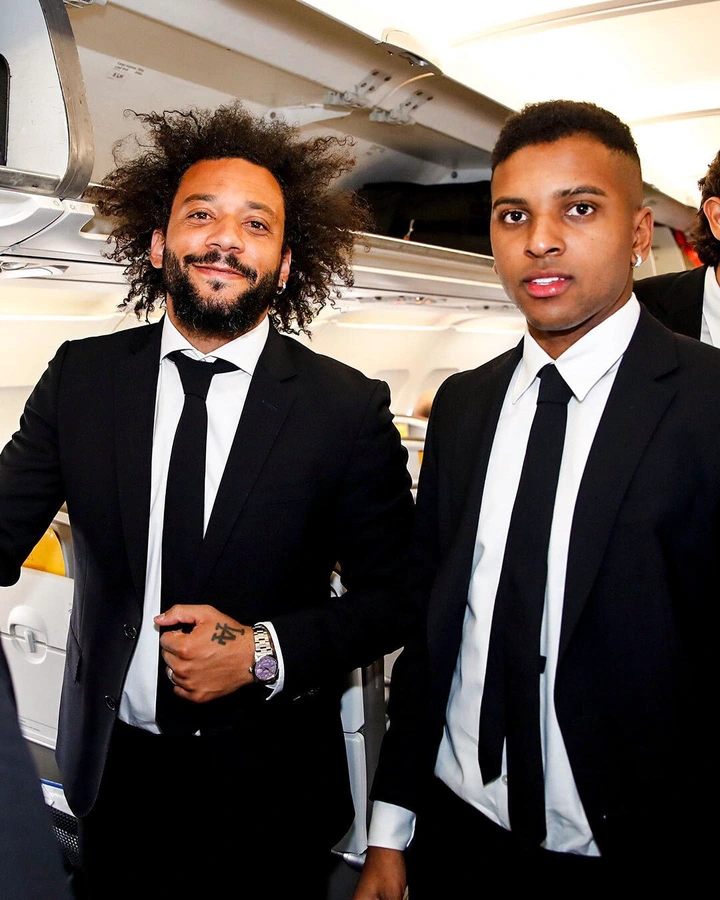 Brazilian connection Marcelo and Rodrygo via Instagram photos
They lost to Chelsea by 2-0 in that game last season but more painful was how easy it was for the English side, Chelsea on that day bossed the game and would have easily scored more than two goal on that occasion.
This time around the Spanish side will be looking at Karim Benzema, Vinicius Junior and Luka Modric to help them excel at stamford bridge with head coach Carlo Anceloti failing to make the trip due to coronavirus infections.