Chelsea fans, others react as 'Lukaku's girlfriend' causes stir on social media (Photos)
The rumoured girlfriend of Chelsea's Romelu Lukaku caused quite a stir on social media a few hours ago when she posted some of her new photos on her Instagram page.
Shani Jamilah, a UK-based influencer, has over 140,000 followers on the platform and is always giving her followers something new to talk about.
She is constantly updating her page with new photos from her vacations and other fun times.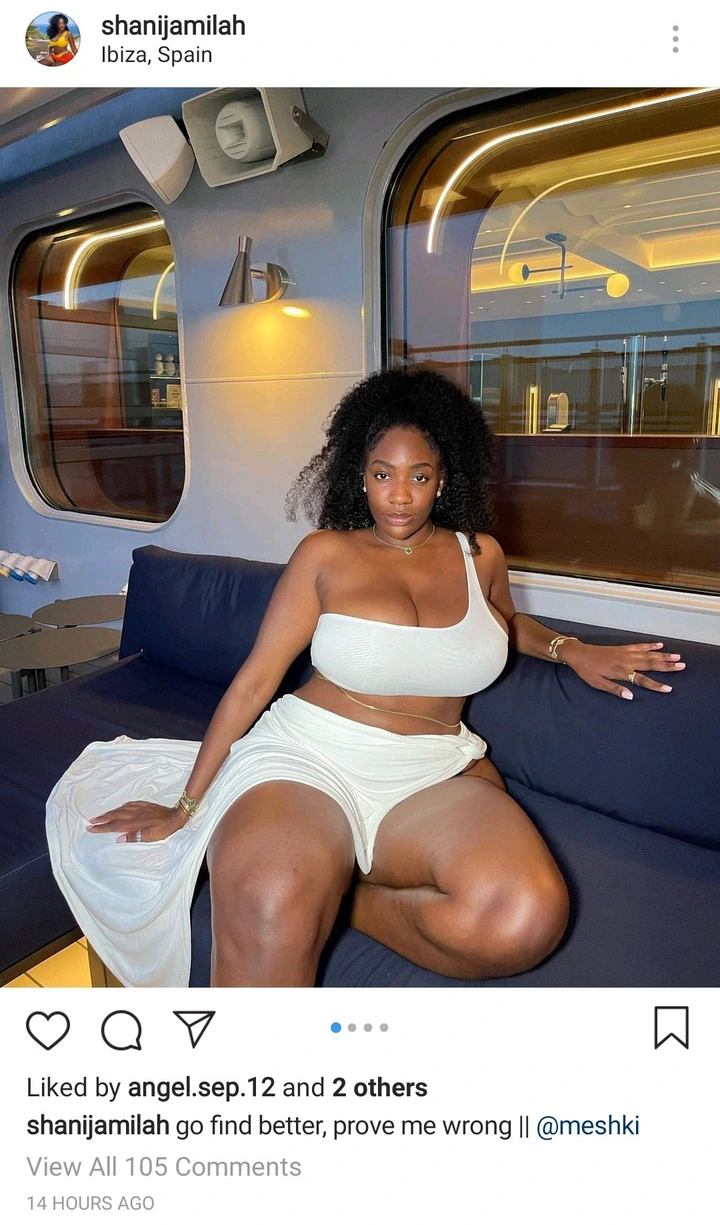 This time, she shared photos from Ibiza, Spain, with the caption: "go find better, prove me wrong."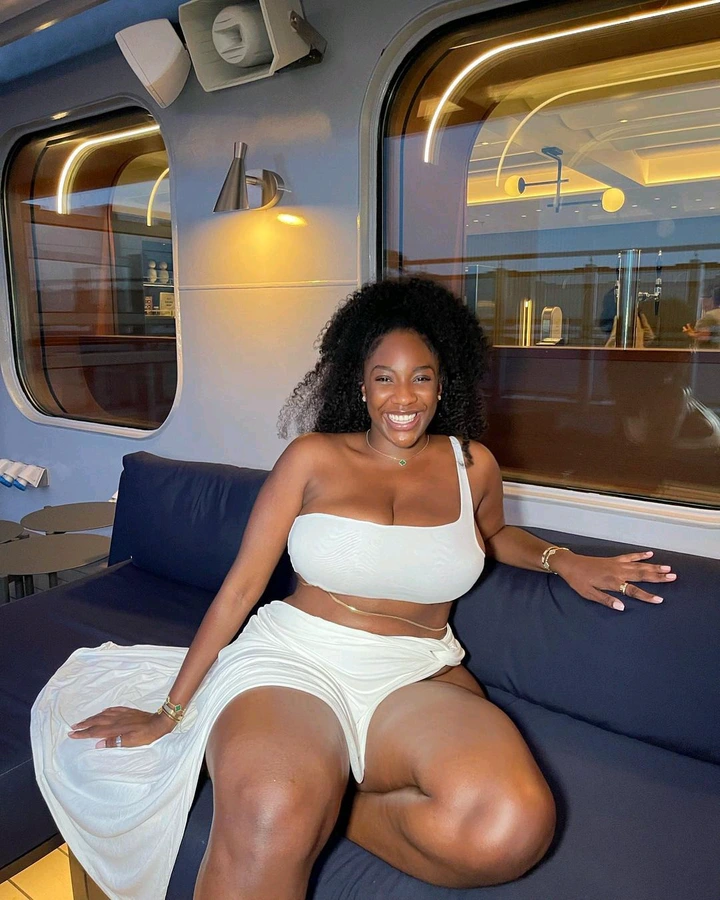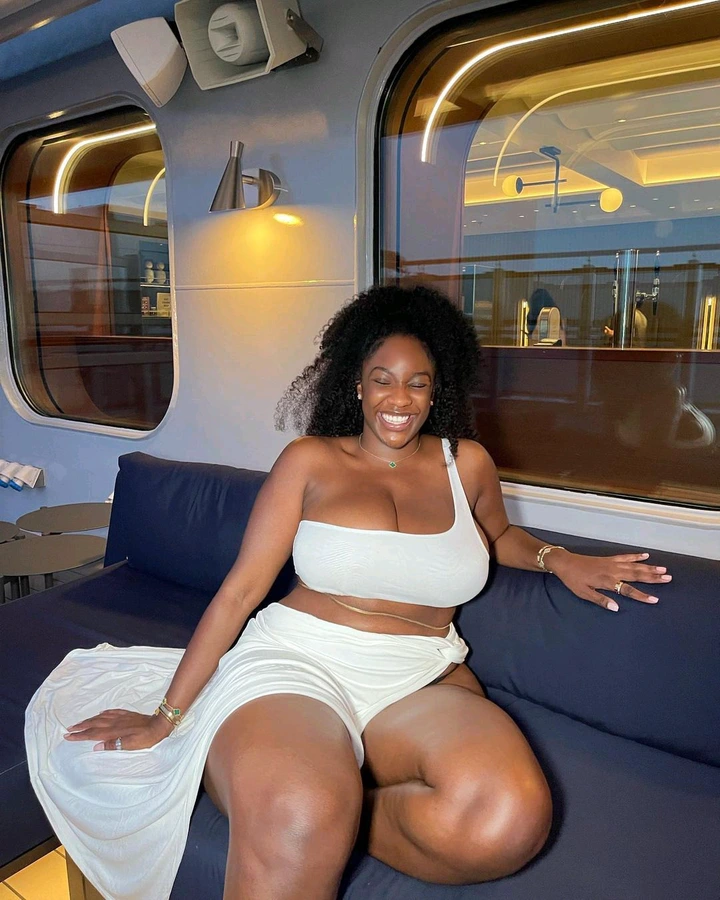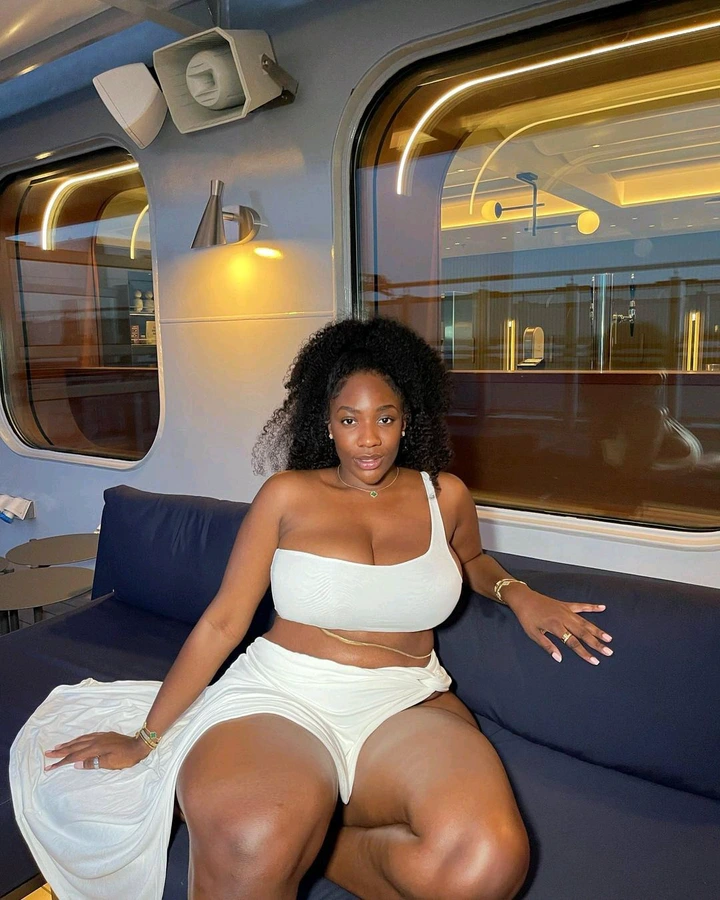 These photos got her fans talking almost immediately. As they shared their reactions in the comments section, almost everyone couldn't help but admire and praise the lovely photos she posted.
Below are some of the reaction from her followers on Instagram after she uploaded the above pictures.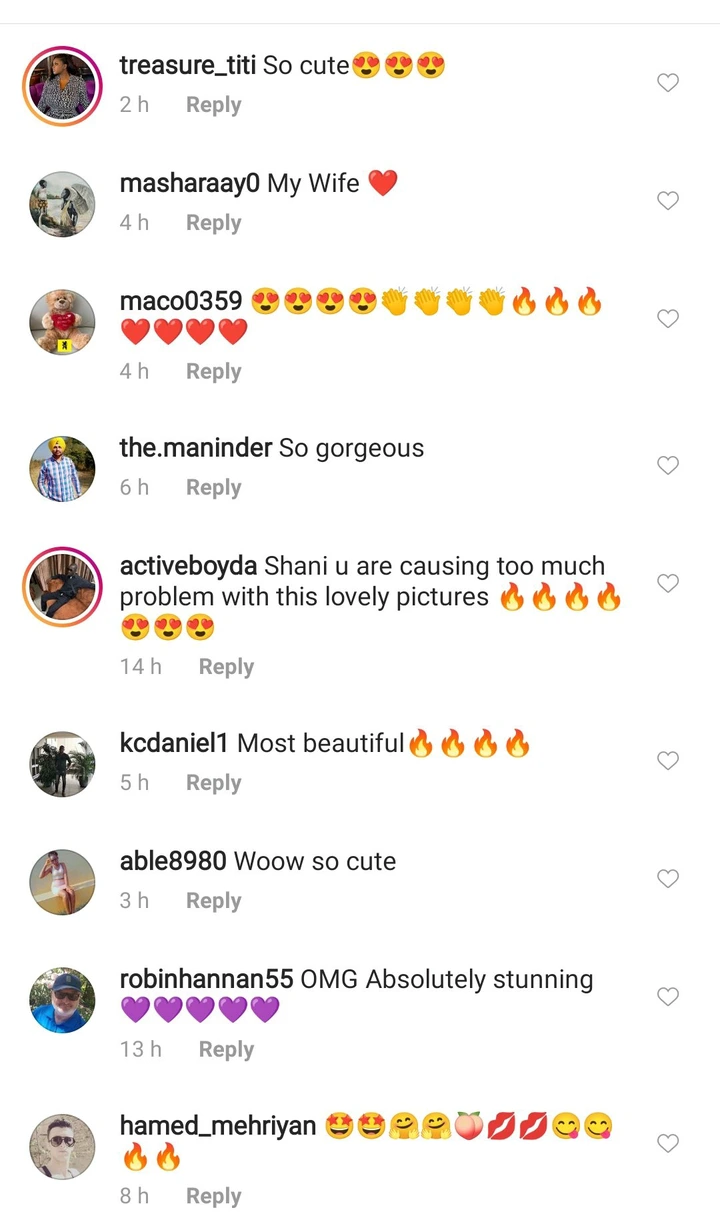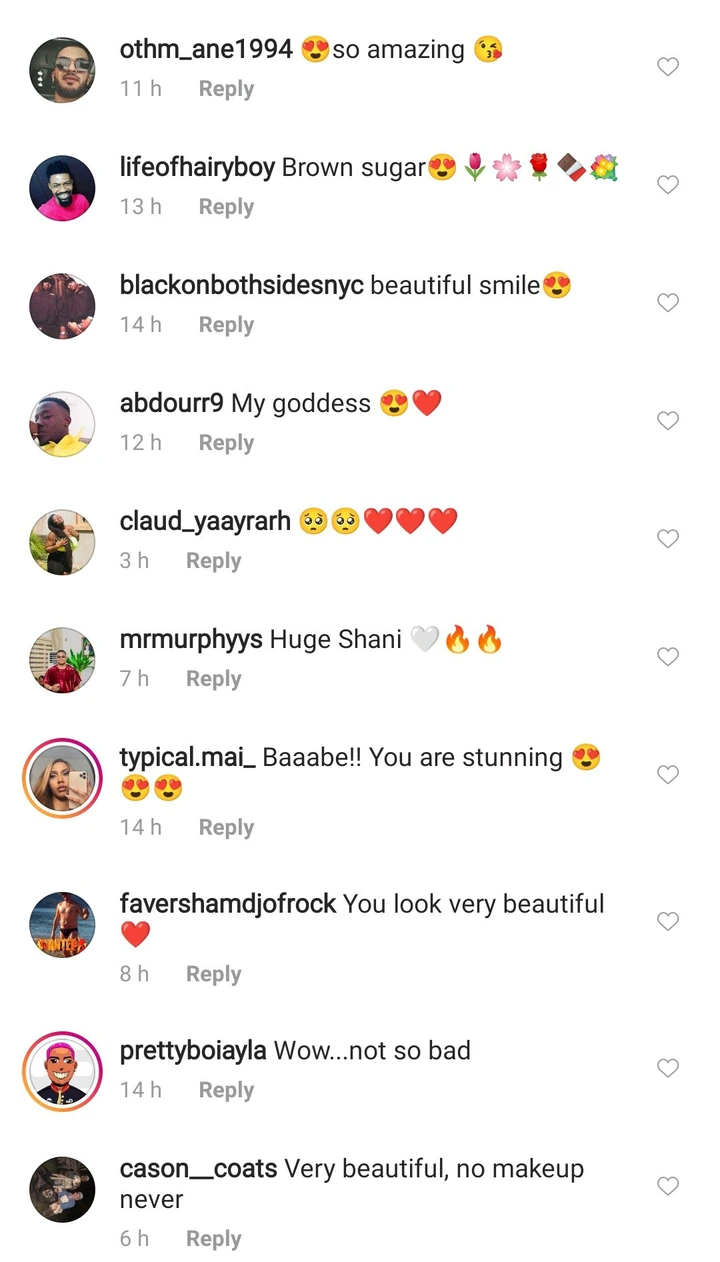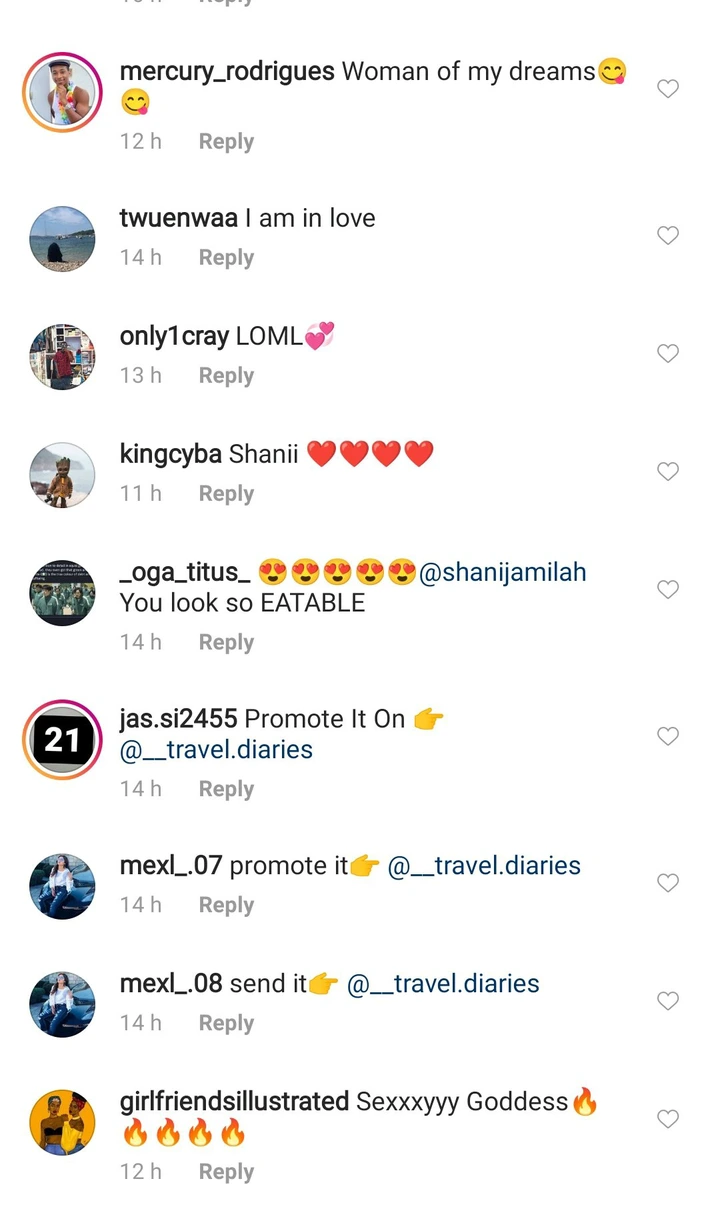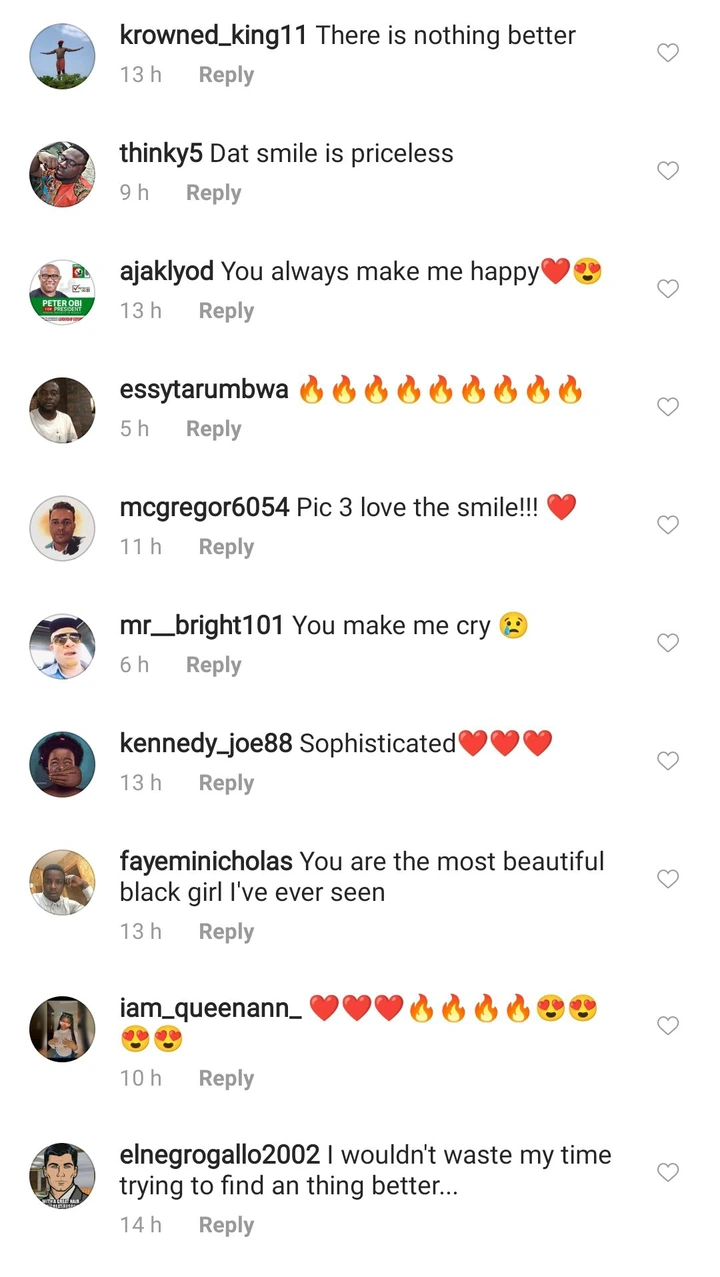 Aside from the recent pictures shared by Shani Jamilah on IG today, her pictures from yesterday seem to also be getting her fans' reactions.Below are the pictures shared by her yesterday and her fans' reactions.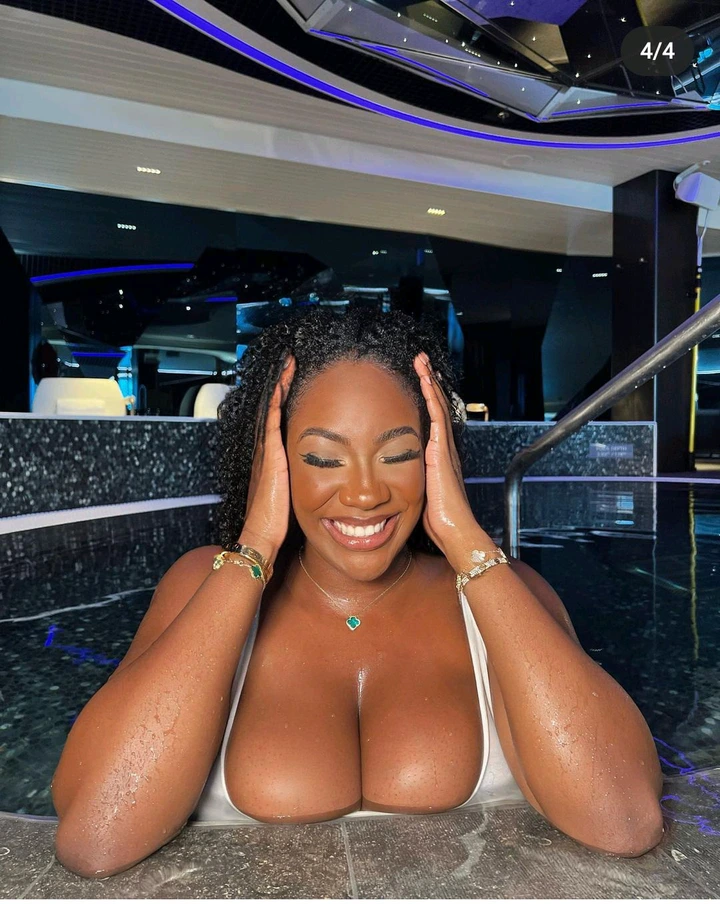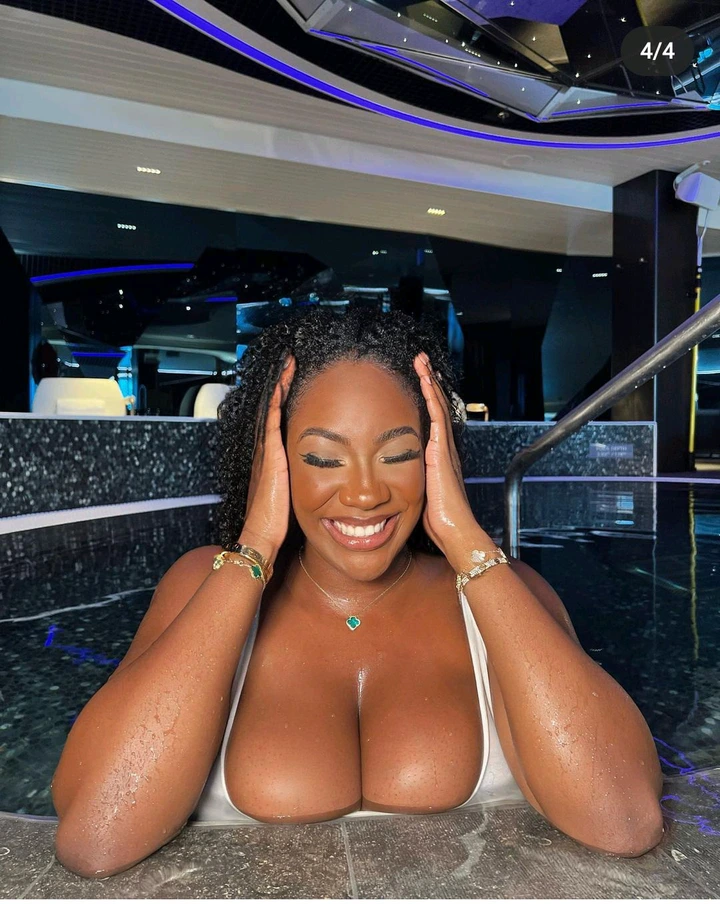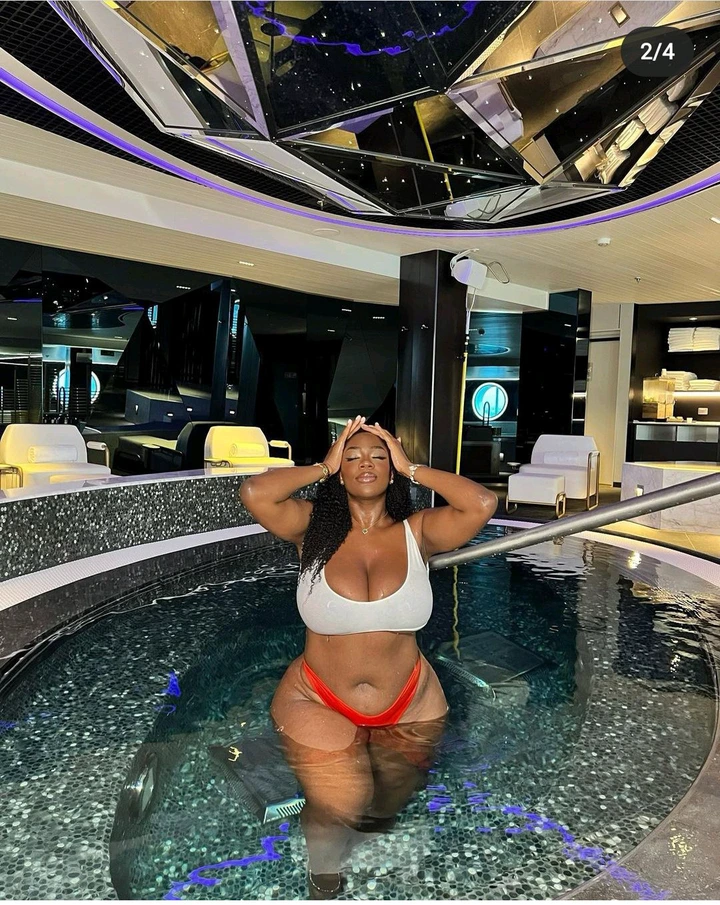 See the incredible reactions for her fans.