OFFICIAL: Chelsea complete the signing of a world-class player
Chelsea football club have completed their first summer signing under the reign of the new owner this summer. However this is a good news, after so many months of sanctions by the UK government as they can finally make signings.
Chelsea new owner promised to build the male and female first team including the academy. However they have completed their first signing and it is for Chelsea women team.
Chelsea football club completed the signing Eve Perisset from Bordeaux, as they look to strengthen the women first team ahead of next season. The French right back will help Emma Haye's squad dominated the English women football next season.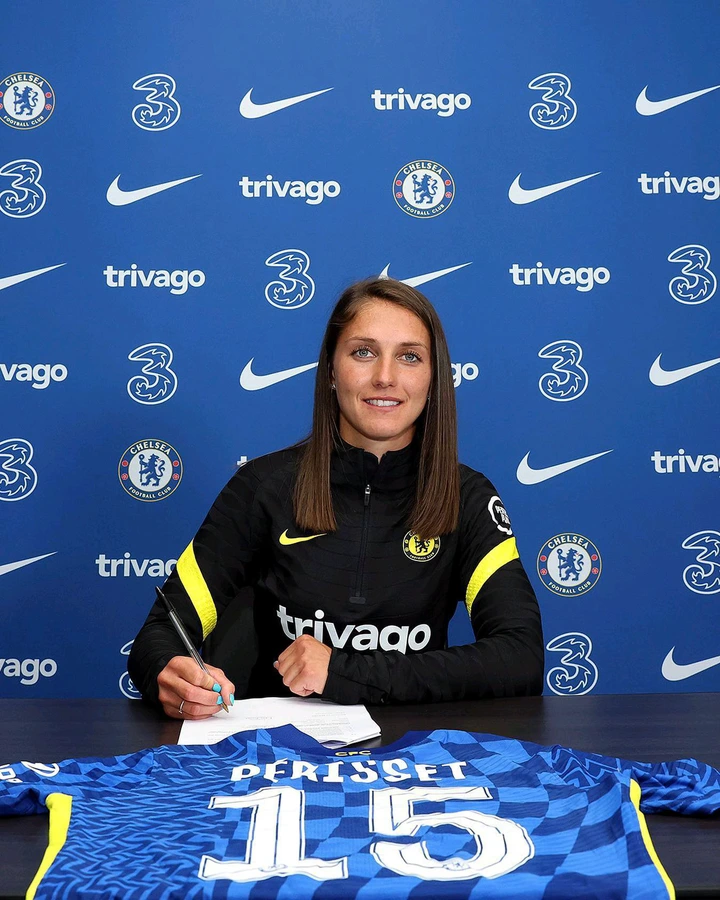 Chelsea women won the FA Cup last season, and they hope to win more tittles with the addition of Eve Perisset to the squad next season.
Meanwhile, Chelsea male team are currently focused in this summer transfer window as they look to strengthen the squad ahead of next season.